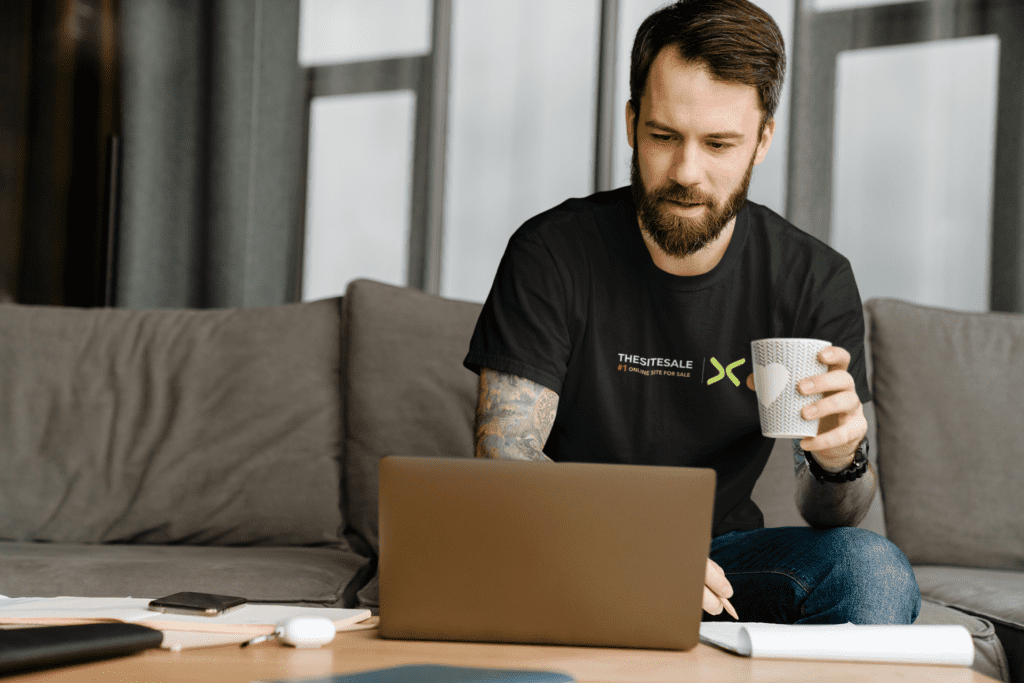 #1 Online Site For Sale
Thesitesale.com provides a one-stop shop to sell and buy for all your online businesses and established blog needs, including a wide range of options to help center your business. From having the tools of the most profitable and highest quality of blogs and online businesses, Thesitesale.com has everything you need to get started and make your business thrive.
---
---
---
Mission & Movement
Empower women in poverty through micro credit
As part of our mission to end poverty, Thesitesale is committed to bring positive change by supporting Global Giving in its fight to help women in poverty through micro credit. This program aims to empowering underprivileged women in Puducherry and neighboring districts of Tamil Nadu and supporting them through a micro-credit program. This program also set up a vocational training center for unemployed women to earn a decent wage. The women will be provided an Entrepreneurial Development Training program to start their own business.
---


---
Our Ethos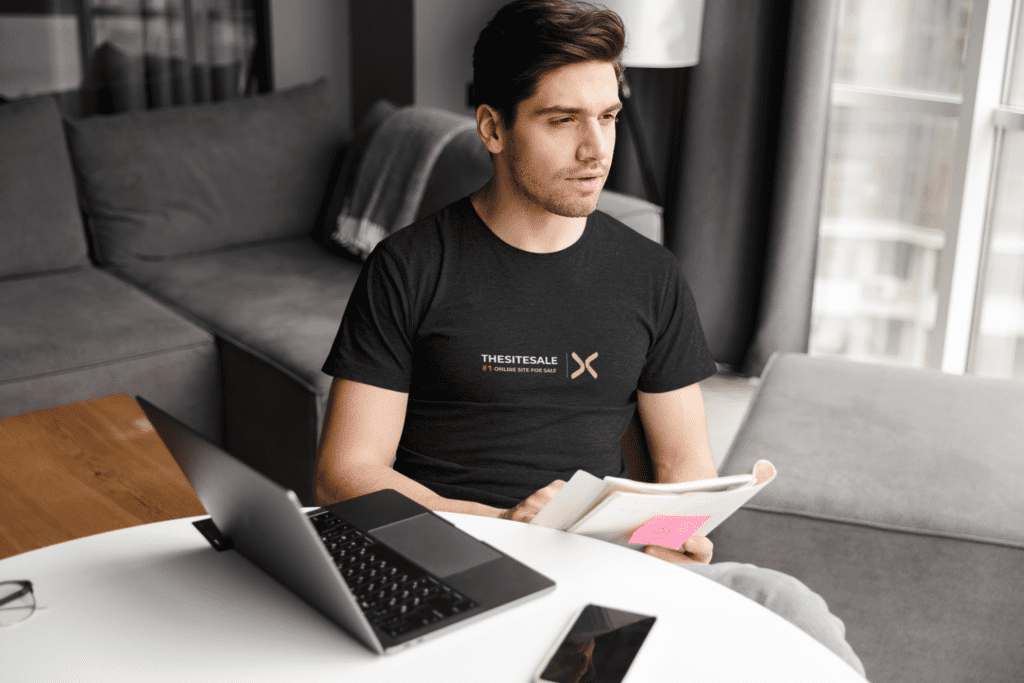 We believe branding your online business with quality blogs
We believe that quality blogs are an essential part of branding your online business. Not only do they help you build a strong professional image, but they can also help you attract new customers and drive traffic to your website. Whether you're looking for tips and advice on starting a blog or just want to find the best blogs to invest on, we've got you covered.
---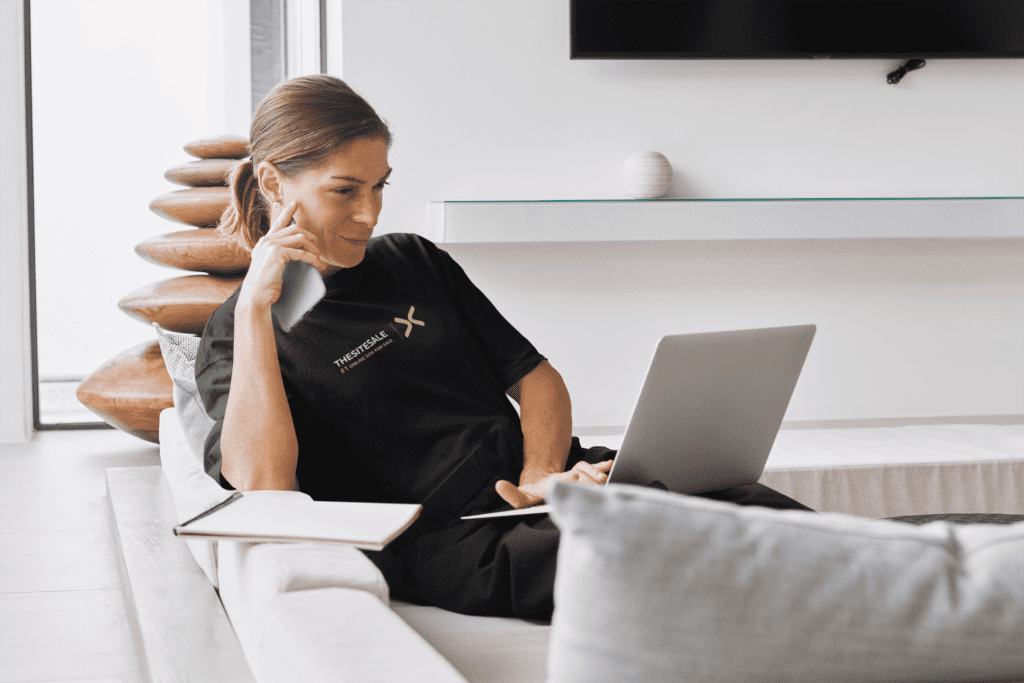 We believe in online business solutions through investment
Online businesses are becoming more and more important, and that's where our investment comes in. We believe that online businesses are the future, and investment will help you achieve your goals. Whether you're looking to start a new business or improve your existing one, we have the right solution for you. We want to help you take your business to the next level, and we believe in online business solutions through investing on our blogs.
---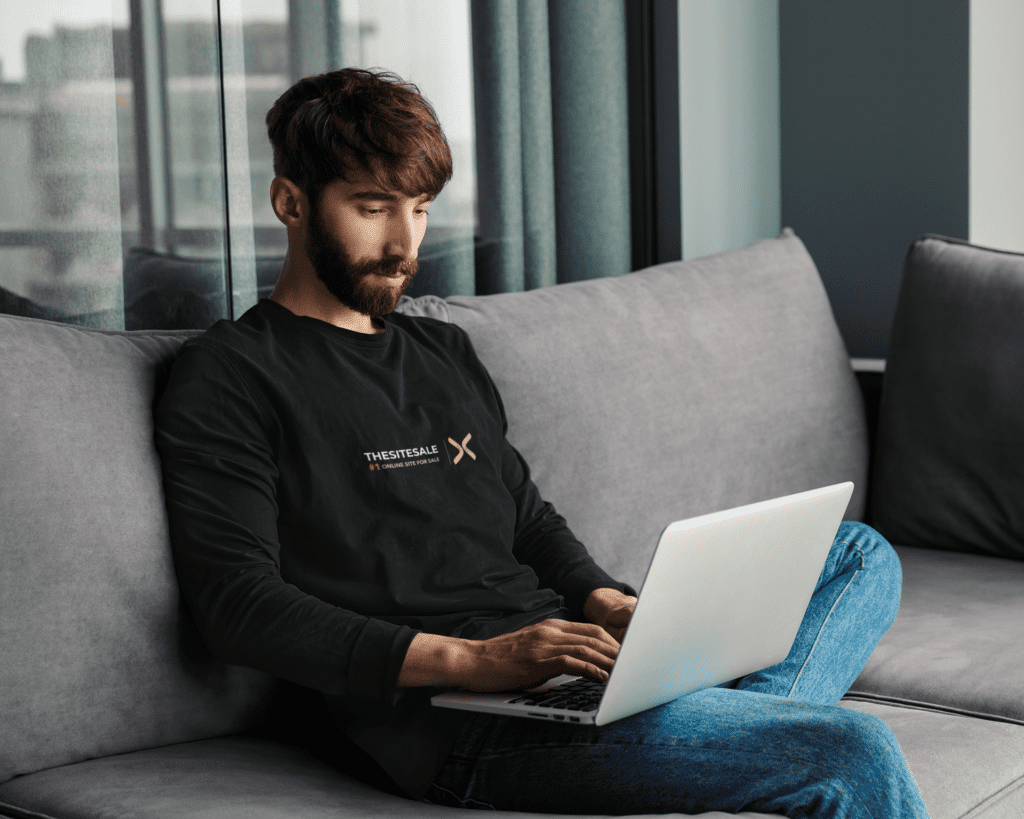 We believe in always value buyers' needs
We believe in creating value for our buyers and needs in every exit. We want to make sure that our buyers are satisfied with the value they received and that the process was as smooth as possible. We work closely with our buyers throughout the entire transaction to make sure that they receive the best possible deal and that they have all of the information they need to make an informed decision.
---
Official Merchandise