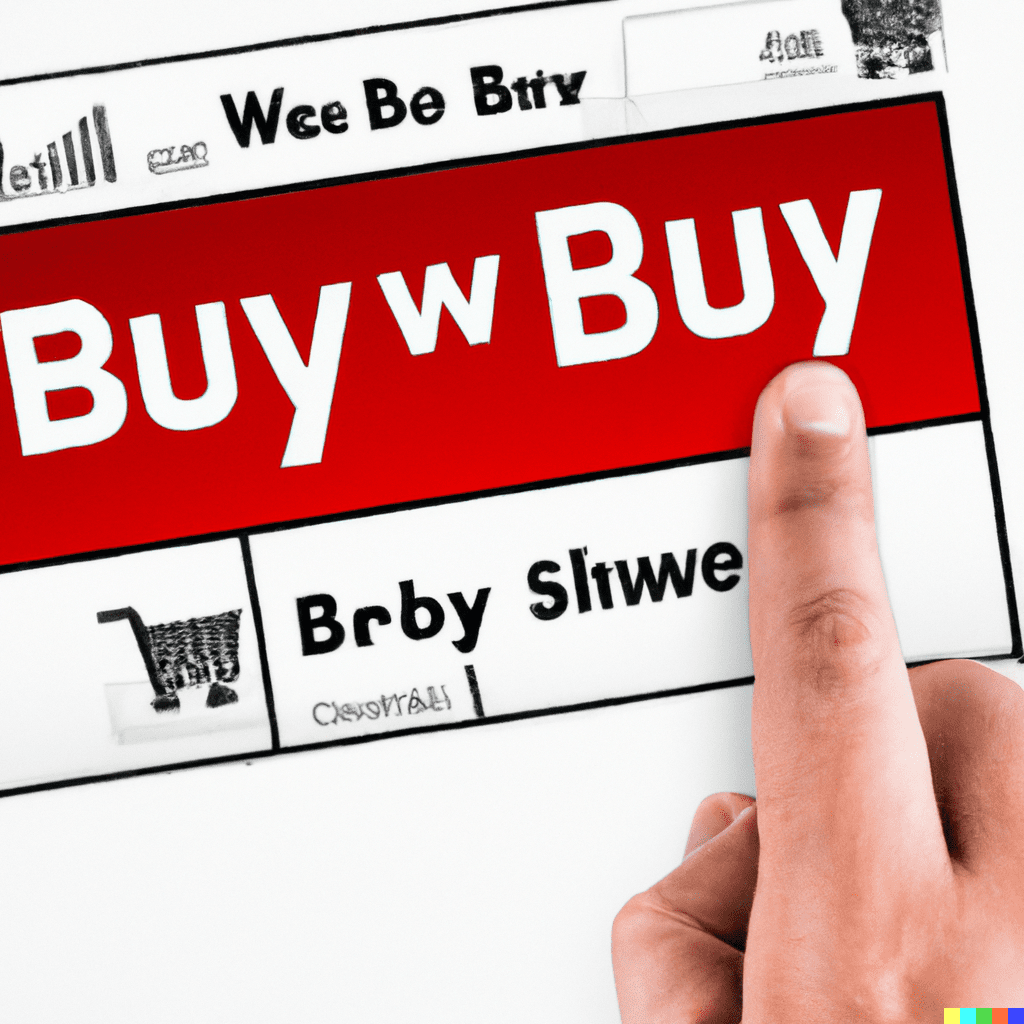 Buy A Web Business In 3 Simple Steps, Are you looking to take control of your destiny and unlock new possibilities? Buying a web business could be the key to transforming your future. With just 3 simple steps, you can embark on an exciting entrepreneurial journey and unleash your potential. In this article, we'll explore the process of buying a web business and how it can empower you to be your own boss, tap into a growing market, and unlock earning potential. So, if you're ready to transform your future and explore the world of web business ownership, let's dive in and discover how you can buy a web business in just 3 simple steps. #BuyAWebBusiness
Buy A Web Business Research and Planning
Before you jump headfirst into buying a web business, it's crucial to do your homework and plan ahead. Research is your best friend when it comes to making informed decisions. Here's what you need to do:
Identify Your Goals: Take some time to reflect on your goals and objectives for buying a web business. What are you looking to achieve? Do you want to generate passive income, pursue your passion, or expand your online presence? Knowing your goals will help you narrow down your options and make a more informed decision.
Assess Your Skills and Resources: Be honest with yourself about your skills, experience, and available resources. What are you good at? What are your strengths and weaknesses? How much time and money can you invest in a web business? Understanding your capabilities will help you identify the type of web business that aligns with your strengths and resources.
Understand the Market: Research the current market trends and competition in the industry you're interested in. Who are the key players? What are the opportunities and challenges? Understanding the market dynamics will help you make informed decisions and stay ahead of the competition.
Create a Business Plan: Just like any other business venture, buying a web business requires a solid plan. Outline your business strategy, marketing approach, financial projections, and growth plans in a business plan. This will serve as your roadmap and guide you through the buying process.
Conduct Thorough Due Diligence: Don't skip the due diligence process. Dig deep into the financials, operations, and legal aspects of the web business you're interested in. Seek professional help if needed, and make sure you have a clear understanding of the risks and potential returns.
Remember, research and planning are the foundation of a successful web business purchase. So take your time, do your homework, and make sure you're well-prepared before taking the plunge to buy a web business and unlock your potential!
Finding the Right Buy A Web Business
Now it's time to find the perfect web business to buy. Here's how:
Define Your Criteria: Create a list of must-haves based on your research and business plan.
Explore Marketplaces: Check online platforms and use filters to narrow down your search.
Network and Seek Recommendations: Ask for recommendations from fellow entrepreneurs and industry experts.
Conduct Research: Verify the legitimacy and performance of potential web businesses.
Engage in Negotiations: Be prepared to negotiate the price and terms to get a fair deal.
Acquisition and Post-Acquisition Strategies
After buying a web business, it's important to have a plan in place for smooth acquisition and post-acquisition success. Here's what you can do:
Smooth Acquisition: Transition smoothly by updating the website, transferring assets, and ensuring a seamless handover from the previous owner.
Implement Your Strategy: Put your business plan into action and execute your strategies to maximize growth and profitability.
Build Relationships: Nurture relationships with existing customers, suppliers, and partners to maintain trust and continuity.
Improve Operations: Identify areas for improvement and implement changes to optimize operations and drive results.
Monitor and Adjust: Continuously monitor performance, make adjustments as needed, and stay agile in response to market changes.
Remember, a well-planned acquisition and effective post-acquisition strategies are key to unlocking the full potential of your web business!
Unleashing Your Potential: Transforming Your Future
Buying a web business can be life-changing, offering you the opportunity to:
Be Your Own Boss: Set your own schedule and pursue your passions as a business owner.
Tap into a Growing Market: Join the ever-evolving online business landscape for growth and success.
Unlock Earning Potential: Achieve financial independence and security through steady income and passive income streams.
Gain Valuable Experience: Develop skills in entrepreneurship, marketing, finance, and more.
Realize Your Vision: Bring your unique vision to life with a web business that aligns with your goals and values.
Buying a web business can unleash your potential and transform your future, opening up exciting possibilities for success and fulfillment. Take the leap and embark on this exciting entrepreneurial journey!
Conclusion
In conclusion, buying a web business can be a game-changing decision that offers you the opportunity to be your own boss, tap into a growing market, unlock earning potential, gain valuable experience, and realize your vision. By taking the leap and buying a web business, you can unleash your potential, transform your future, and embark on an exciting entrepreneurial journey. So, if you're ready to take control of your destiny and unlock new possibilities, consider buying a web business and embark on this thrilling adventure today!