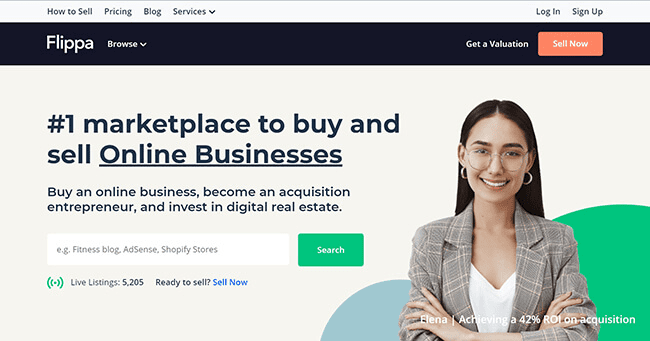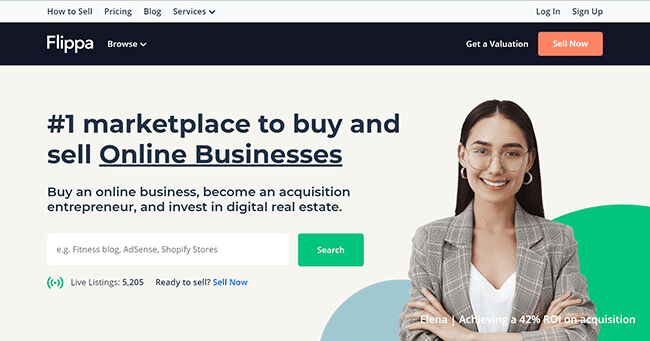 As the world becomes increasingly digital, more and more entrepreneurs are looking to buy established websites instead of starting from scratch.
Established websites can offer a significant advantage over starting from scratch because they already have a following and a history of generating revenue.
However, finding the right website to buy can be challenging, and there are many factors to consider.
How to Buy Established Websites?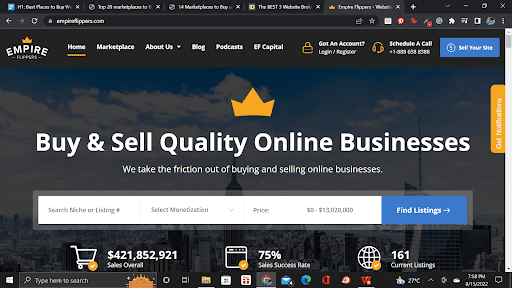 In this article, we will outline the steps to take when looking to buy established websites.
By following these steps, you can find the best deals and ensure that you make a wise investment.
Step 1: Determine Your Budget
The first step in buying an established website is to determine your budget. Website prices can vary widely, from a few hundred dollars to millions of dollars.
You need to determine how much you are willing to spend before you start looking at websites to buy.
When determining your budget, consider the potential return on investment. The revenue that the website generates should help pay off the purchase price over time.
However, keep in mind that established websites with a proven track record of generating revenue will typically command a higher purchase price.
Step 2: Research Websites for Sale
Once you have determined your budget, the next step is to research websites for sale.
There are many websites and marketplaces where you can find established websites for sale, such as Flippa, Empire Flippers, and FE International.
These websites offer a wide range of websites for sale at different price points.
When researching websites for sale, be sure to look for websites in your niche or industry.
This will ensure that you have the expertise and knowledge to run the website successfully.
Look for websites with a strong history of revenue generation and a loyal following.
Step 3: Evaluate the Website
Once you have identified a website that you are interested in buying, the next step is to evaluate the website.
This includes reviewing the website's traffic, revenue, and profitability.
You may also want to evaluate the website's search engine optimization (SEO) to ensure that it is well-optimized for search engines.
When evaluating a website, consider its potential for growth. Are there untapped revenue streams that you can take advantage of?
Can you improve the website's SEO to increase traffic and revenue? These are all important factors to consider when evaluating a website for purchase.
Step 4: Negotiate the Sale
Once you have evaluated the website and are satisfied with its potential, the next step is to negotiate the sale.
This includes discussing the purchase price, payment terms, and any other terms and conditions of the sale.
When negotiating the sale, be sure to have a clear understanding of what you are getting. Are you buying the website and all of its content, or just the domain name?
Make sure that you have a clear understanding of the terms of the sale before you agree to anything.
Step 5: Complete the Sale
Once you have negotiated the sale and are satisfied with the terms, the final step is to complete the sale.
This may involve transferring the website to your hosting account, transferring the domain name, and other administrative tasks.
When completing the sale, be sure to follow all of the necessary steps to ensure a smooth transition.
This may include notifying customers and subscribers of the change in ownership and updating any necessary information.
Conclusion
In conclusion, buying an established website can be a wise investment for entrepreneurs looking to enter the digital space.
By following the steps outlined in this article, you can find the best deals and ensure that you make a wise investment.