Best Places to Buy and Sell Business Website – Want to sell your website and get paid for all your hard work? Or maybe you want to add a new website to your portfolio.
In either case, I've put together a list of the 11 best places to buy and sell websites and other online businesses in this post.
Some of these platforms focus on buying and selling established websites that make thousands of dollars per month (or more), while others are more open markets where you can buy smaller sites that fit your needs.
Basically, you can find a good option on this list whether you want to buy or sell a website for hundreds, thousands, or even millions of dollars.
For each platform, I'll explain what kinds of websites you can buy or sell, how much you can expect to pay in fees, and how to get started.
Best Places to Buy and Sell Business Website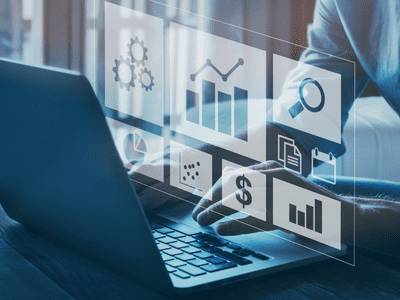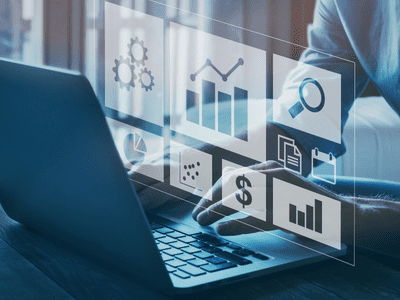 Flippa
You can use it for almost anything, and there are options for all kinds of budgets. For example, you might see a cheap website that costs $1,000 right next to a well-known site that costs $600,000 or more.
But because it's such an open market, you sometimes have to sort through some low-quality websites to find the good stuff.
What can be bought and sold?
You can buy and sell almost anything online on Flippa, including domain names. It can be used for blogs, websites, eCommerce stores, Amazon FBA stores, apps, SaaS tools, and more.
Seller commissions
Flippa charges a fee to list an item and a commission on us businesses for sale that go through. For established websites, the cost to list is $49, and the commission ranges from 10% for businesses that make up to $50k to 5% for those that make over $100k.
How to start off
Signing up for a Flippa account is all you need to do to buy or sell an online business.
Some listings are public, which means that you can see the domain name and other important information right away. Others, usually the more expensive ones, are private, so you'll have to get in touch with the seller to find out more.
Empire Flippers
Basically, if a site makes it to the marketplace, it's probably legit, which is why Empire Flippers sites tend to be more expensive. For example, sites on Empire Flippers often sell for hundreds of thousands or even millions of dollars.
As I write this post, the cheapest site on Empire Flippers still costs more than $15,000.
What can be bought and sold?
Any kind of online business can use Empire Flippers. This includes websites that make money through ads or affiliate products, as well as eCommerce businesses, Amazon FBA businesses, eCommerce, SaaS tools, and more.
Seller commissions
Empire Flippers has a tiered commission structure. For sales under $1 million, the commission is 15%, but it goes down as the deal size goes up, all the way down to 2% for sales over $10 million.
How to start off
If you want to make money with your online business, you'll need to sell
If you want to run a business online, you'll need to buy a domain name.
MicroAcquire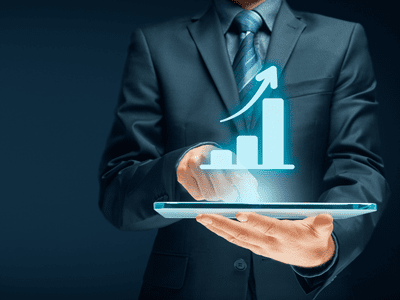 The idea is that you can take a SaaS business that needs some work and make it successful.
MicroAcquire works by putting buyers and sellers in touch with each other anonymously in its marketplace. As soon as you have some interest, you can get in touch to close the deal.
What can be bought and sold?
Again, MicroAcquire is for startups and SaaS tools that have an ARR of less than $500,000.
Because of this, it can't do as much as platforms like Flippa or Empire Flippers. But it also means that if you're looking to buy something, you'll only find what you're looking for.
Seller commissions
MicroAcquire doesn't charge any fees, and both buyers and sellers can use it for free.
But buyers can get early access to deals through a service called MicroAcquire Premium (before the free buyers). Each year, this service costs $290.
How to start off
If you want to start buying or selling, all you have to do is sign up for an account.