Are you looking for an easy way to buy or sell businesses online? If so, you'll love Shopify Exchange—the most popular online marketplace for buying and selling businesses.
---
US Buy and Sell Sites – The Explanations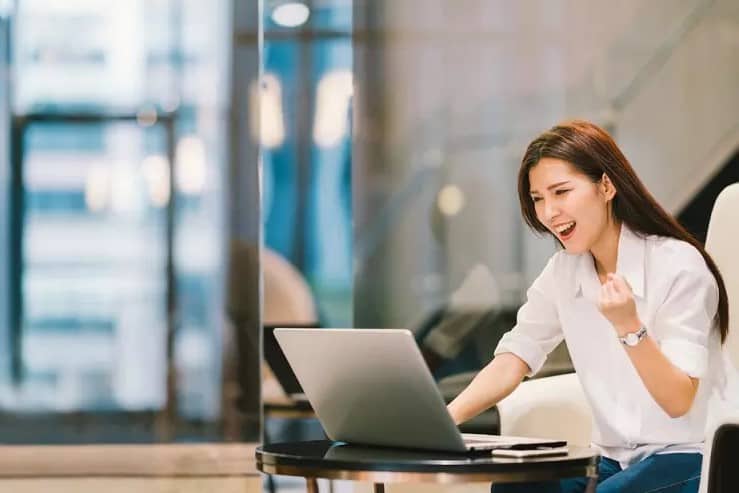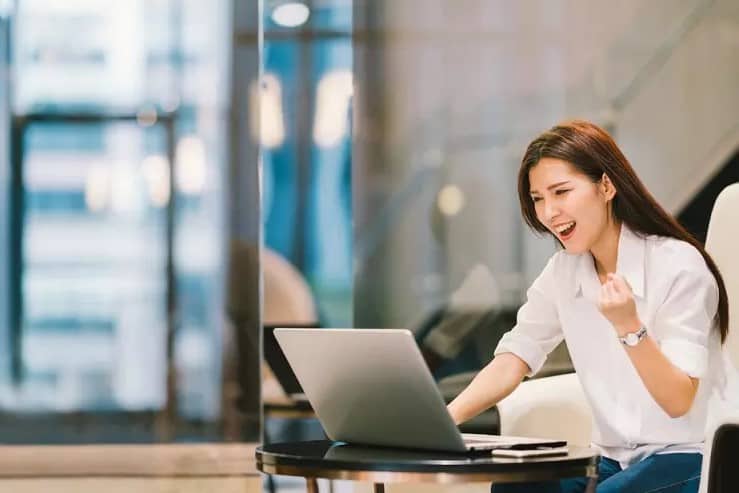 Shopify Exchange
You can purchase or sell eCommerce stores operated by merchants that have registered with Shopify on the platform known as Shopify Exchange in a secure manner. It was developed by Shopify, a well-known e-commerce platform that supports more than a million companies globally.
The exchange-based operation of this market allows authorized merchants to put their establishments up for sale, which can then be viewed by interested purchasers who may then submit offers to purchase them.
The exchange marketplace offers a simple and secure way to purchase an existing Shopify store as opposed to purchasing a traditional brick-and-mortar firm, which involves a lot of paperwork, big cash injections, and navigating intricate legal hurdles.
As a result, it's fantastic for budding entrepreneurs who want to enter the eCommerce space without investing a lot of time (or money) on concept development, shop design, or product development.
---
How Shopify Exchange Works
Shopping for a business can be daunting, but not with Shopify Exchange! It's an online marketplace that offers fast and easy transactions for buying and selling businesses. There are many options available on the marketplace, so be sure to explore them all before making your purchase or sale.
Online store purchasing and selling are made simple with the Shopify Exchange marketplace. Basic business data, such as revenue and traffic statistics, is provided by merchants who offer their stores for sale. This data is taken straight from Shopify and cannot be manipulated.
The price that sellers set for their store might range from $50 for fledgling startups to $1 million for well-established online stores.
Shopify authorizes all information provided in the listings and forbids the seller from manipulating the numbers in order to reduce fraud and other malpractice issues related to exchange markets. Shopify provides comprehensive sales data to increase transparency and allow customers to evaluate company performance in real-time.
A store must fulfill the following requirements in order to be featured in the exchange marketplace:
The actual account owner must be the vendor.
Your company cannot be in a test phase.
The Shopify account has to be on a paying plan; Shopify Plus is not permitted.
Shopify payment accounts must be in good standing.
There cannot be any active Shopify Capital funding on the seller's account.
The Benefits of Using Shopify Exchange
We live in a world where internet business is so common and buyers and sellers don't actually have to meet in order to make a purchase, so there are many benefits that you may have while using Shopify's Exchange.
Convenience
The first advantage is to the ease of use that Shopify Exchange may offer since it offers you the documentation, deadlines, and other resources so that you don't have to worry much while still ensuring high-quality transaction processing.
Time-saving
Shopify Exchange will enable you to sell things without expending a lot of time and effort while still advancing your store to the desired state. Shopify automates the listing process, and as a result, all interested parties can see the automatically vital indicators. What a helpful time saver!
Variety of Stores
You can sell in a wide range of different types of establishments. Any type of eCommerce website, from brick-and-mortar shops to drop-shipping sites, will be able to successfully appear on Shopify's Exchange.
Secure Transaction
When a buyer submits a bid to purchase a business on Exchange with the price they are willing to pay. After an offer is accepted, buyers and sellers begin a safe Store transaction using Escrow to complete the payment. From this point on, Exchange will play a part in ensuring that both the seller and the purchasers can get the monies from Escrow in a secure manner.
Buying Sites
It's really simple to purchase a website on Exchange Marketplace.
Users first browse the catalog of the platform. You can browse every shop there that sells goods there.
Exchange Marketplace often lists more than 3,000 stores concurrently. Finding the one that is ideal for you may be challenging as a result.
Fortunately, the platform offers useful filtering choices. Shops can be sorted using:
Price. Every price range is catered for on the site. We've seen stores advertised for as little as $140 and sold for over $100,000. most shops sell items for between $0 and $1,000;
Revenue. You can use this option to filter out retailers based on their monthly revenue average;
Age. Some business owners choose a company that has been in operation for some time. Others may want a more recent company that they can still shape to suit their demands;
a professional. Choose the type of business you want to operate (drop-shipping, retail store, print-on-demand, etc.). Afterward, you can focus your search by business type;
Industry. You should choose a store in a field that you are enthusiastic about (or at least somewhat interested in). Shops in fashion and apparel, toys and games, home and furnishings, and other sectors are available at Exchange Marketplace.
You'll need to create an account once you've found a store you wish to purchase from. You can sign in with an active Google, Facebook, or Shopify account.
The next step will depend on the cost:
If the asking price is less than $5,000, get in touch with the vendor immediately away. Simply click "Request information" to pose inquiries and discuss pricing;
You will need to confirm your account if the ad is for more than $5,000. You must submit information about yourself and the retailer from which you wish to purchase;
You'll need to link your account with your LinkedIn profile if the listing costs more than $20,000.
Selling Sites
Selling your Shopify website is as simple using this platform as buying one.
Installing the Exchange Marketplace in your shop is a requirement for selling. The next step is to make a listing. The list contains:
a list price (Exchange Marketplace will give you a value depending on how well your business is doing, how much other stores like yours are selling for, etc.): data about the performance of your store; a broad statement; information pertaining to you.
Then your listing will become accessible, and all you have to do is wait for interested parties to get in touch with you.
You should be aware that there is no initial price for posting the listing. A charge based on the sale price will be due from you.
---
Conclusion
If you're looking for a reliable online marketplace to buy or sell your business online, then you need to check out Shopify Exchange. This platform offers users a wide range of benefits, including fast and easy listing and listing management, as well as reliable customer service. If you're ready to take your business online and reach a wider audience, then you need to check out Shopify Exchange!