Do you consider to buy websites for sale in a website marketplace such as Flippa?
Buying a website can be an exciting and challenging task. You need to make sure you're getting what you pay for, but that can be difficult when there are so many options available online.
In this blog post, we'll outline the important things to look for when purchasing a website, as well as the tips you can use to avoid scams. We hope this will help make your online buying experience easier and more satisfying!
---
What Should You Look for When You Buy Websites for Sale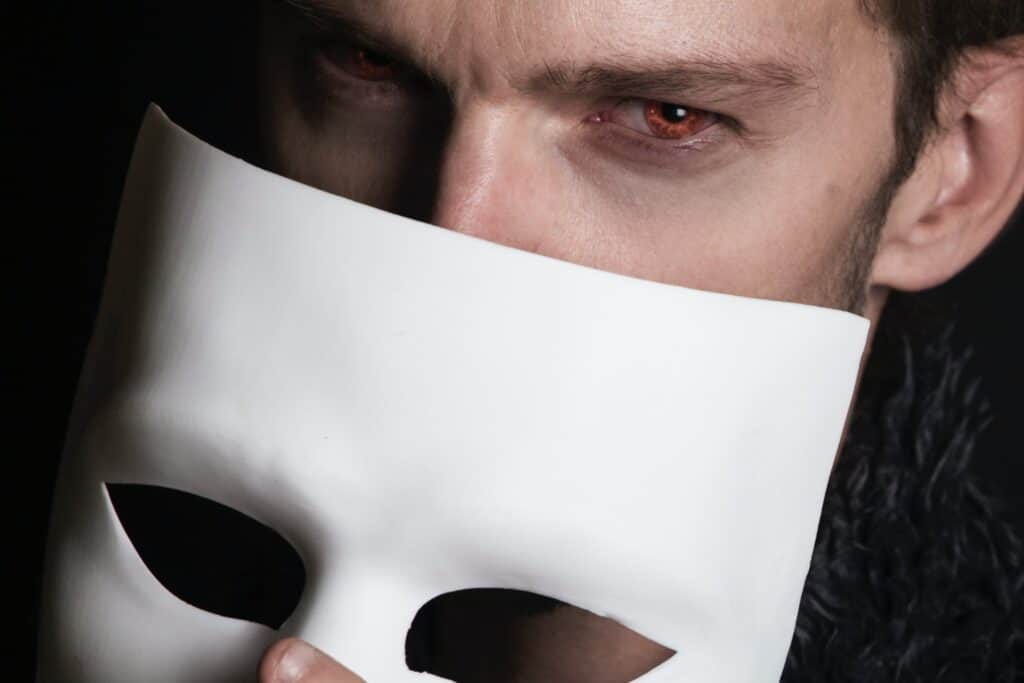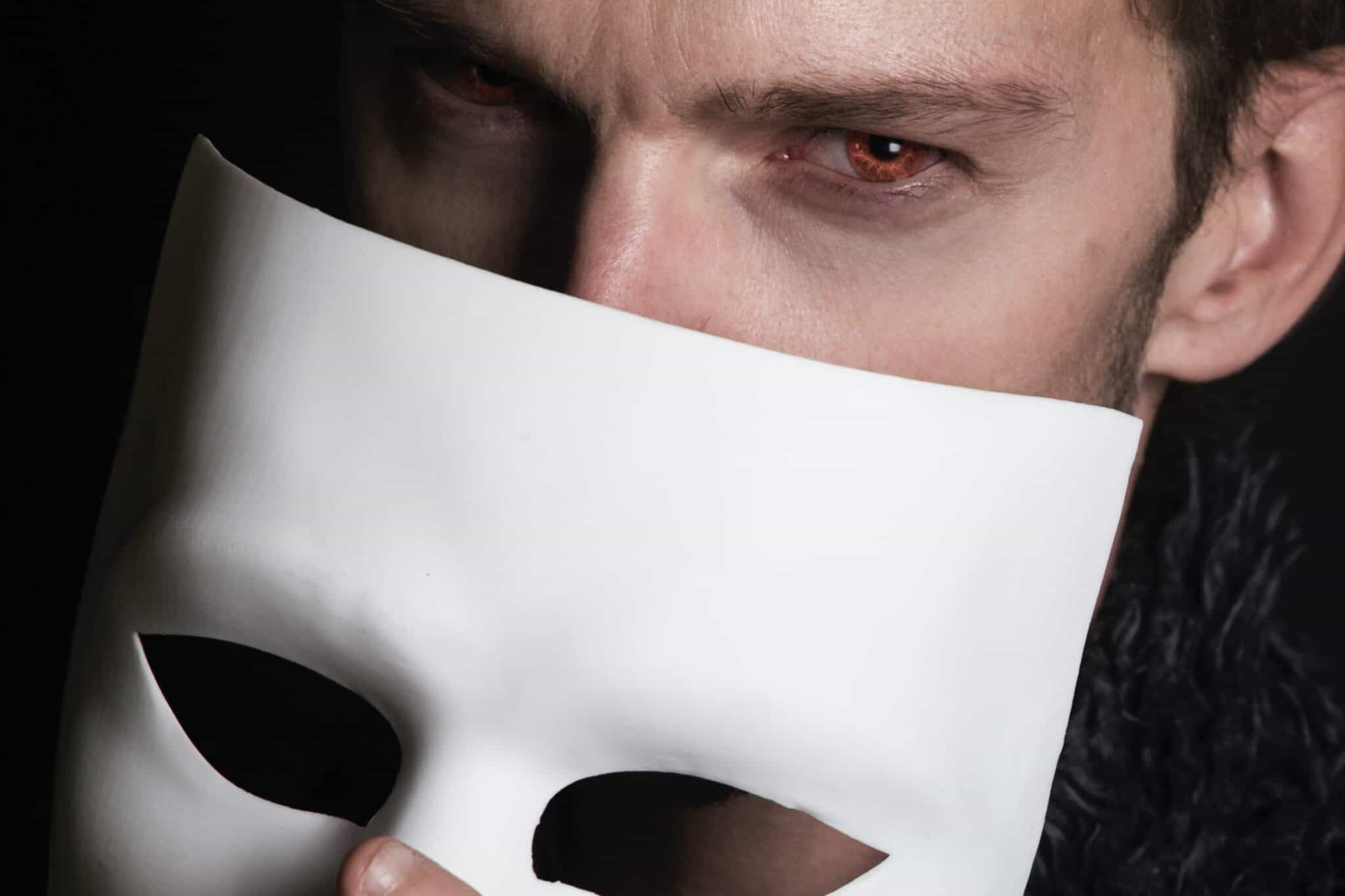 When it comes to buying a website, the first thing you need to do is make sure the site is of good quality. It should load quickly, have no errors, and look professional. The price should be in line with the quality of the site; don't overpay just because the seller is an affiliate.
Next, be wary of scams and don't wire money or give your credit card information to any seller you're considering buying from. Research the seller first and make sure they're registered and have a good reputation. Finally, always remember to have a backup plan in place in case something goes wrong.
---
How Can You Avoid Scams When Buying a Website
When it comes to buying a website, it's important to use a reputable online platform. This way, you can be sure that the website you're buying is the real deal. Make sure to use the right keywords when searching to find potential candidates.
Once you've narrowed it down, be sure to read the seller's profile carefully. If there are any questions or concerns, don't hesitate to contact them. And lastly, don't let yourself be scammed. Use common sense when shopping for websites, and you'll be safe and sound!
Here are the examples to avoid scams on Flippa:
Verify that the assertions about the traffic correspond to actual statistics.
Unreliable merchants enjoy exaggerating their traffic statistics. Walk away from an auction if it claims to receive thousands or tens of thousands of visits per month but has an Alexa ranking of over one million and a PageRank of zero or one.
The usual criterion you follow for Flippa is that a website should have an Alexa ranking of at least 200,000 if it has more than 10,000 visitors each month. It should have an Alexa ranking of no more than 100,000 if it has more than 50,000 unique visitors every month.
Additionally, the seller needs to have a Google Analytics account set up for the website and link it to the auction using screenshots. Be wary if they're showing you something else.
Don't fall for SEO B.S.
Many websites will make statements like "Google likes this site" and "ranks number one in Google." Getting the seller to share his or her Google Analytics account for the website with you is the only practical approach to obtaining a solid picture of what search terms are actually driving traffic to the site. That will give you precise information about the number of search engine visitors, the terms they used to locate the site, and the pages they are landing on.
Is AdSense blocking the website?
A content website that is being sold to you and the seller is using AdBrite, Value Click, or another CPC business in place of Google AdSense is very probably AdSense-banned. AdSense really has a greater cost-per-click than any of its rivals.
By using the AdSense Sandbox tool, you may determine whether a website has been blocked by AdSense.
Don't believe what the seller says.
Most likely, what you're reading on the site's seller description is sales material and junk. You can't trust any of the information the seller gives you when you purchase a site through Flippa, much as when you purchase a used car. Verify if the website is indeed listed in DMOZ if they claim it is. Make them prove any statements they make regarding traffic or revenue.
Additionally, if you notice from reading the listing description that the vendor is blatantly misrepresenting the website, just walk away and move on to the next listing. They'll have no qualms about defrauding you in another way if they're ready to lie to you upfront about their auction.
Look for a track record of consistent revenue.
You should be extremely cautious if a website just has a 30-day income history. Search for websites and online companies with a minimum three-month income history. Look for at least six months of revenue on a website with more than $1,000 in monthly sales.
A website's first-month revenue of $1,000 cannot be taken as a guarantee that it will continue to earn that much. The vendor may be boosting their sales numbers with paid visitors or may have recently had a significant product launch.
Be wary of merchants without any reviews.
You should exercise particular caution if a Flippa seller has no prior transactions. The same amount of caution should be used as if you were purchasing an item from an eBay seller with a feedback rating of 0.
There must be a reason why nobody else is interested.
There is undoubtedly a reason why no one else has placed a bid or shown interest in the auction you are seeing. Unless there is already a healthy degree of interest from other purchasers. It's a really solid sign that there's an opportunity if many individuals believe there's a chance to make money with a website or an internet business.
Stay away from absurd revenue-to-sale price ratios.
Walk away from a seller if they are asking for $50,000 but only making $1,000 a month in income. Never paying more than 10 times the site's monthly revenue is a decent general rule of thumb.
Search for unreported paid traffic.
Using purchased traffic to support a site during the auction to make it appear as though it is receiving more traffic and income than it actually is is a popular Flippa scam. Examining the seller's Google Analytics data is a useful technique to determine whether or not they use Google AdWords. Ask them to give you access to their analytics account, and you can then check to see if the site is receiving any paid visitors.
---
Conclusion
When you are looking to buy a website, it is important to be knowledgeable about the different factors involved. This blog has outlined the key things to look for and the steps you can take to avoid scams when buying a website. So, make sure to read through the blog and prepare yourself for a safe and successful purchase!