Buying an online business can be a great way to improve your income and take advantage of the growing online market. However, before you make a purchase, there are a few things you should consider. In this blog post, we'll outline the key factors you should keep in mind when buying an online business.
We'll also provide tips on how to research a business before making an investment, and how to negotiate a good deal. So if buying an online business is something you're considering, read on for valuable insights!
---
What Should You Look for When Buying an Online Business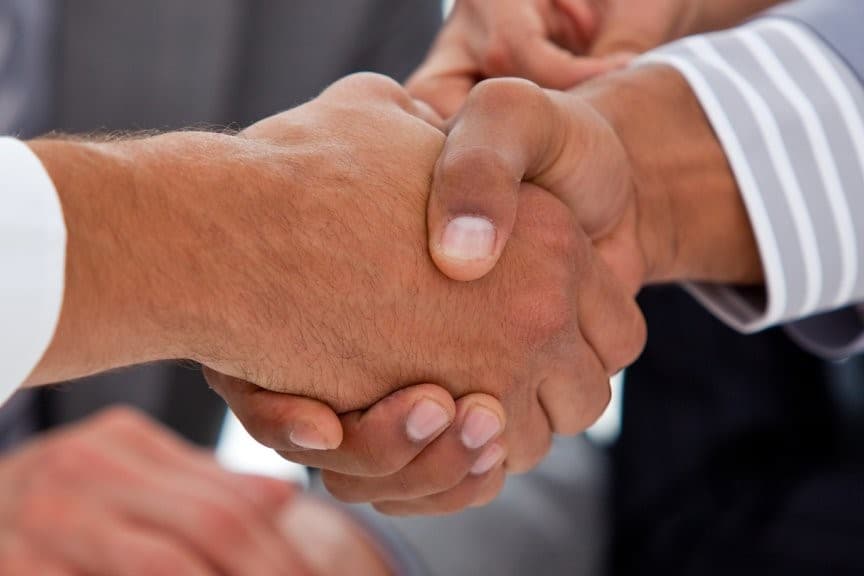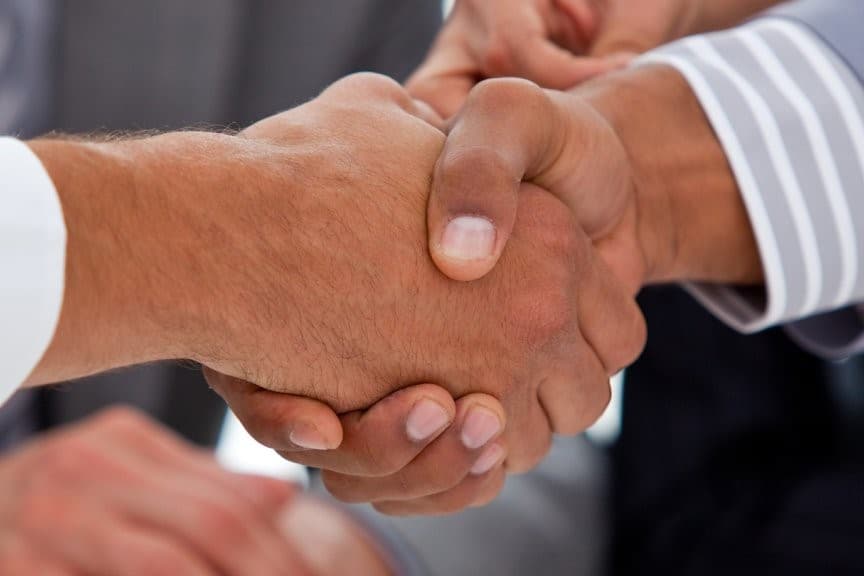 There are several types of businesses that you can buy, including blogs and online stores in marketplaces such as Flippa. When it comes to buying an online business, it's important to do your due diligence. This includes researching the company you're buying from and ensuring that you understand the risks involved.
Make sure to get advice from an accountant or financial advisor if needed, as they will be able to give you a more in-depth understanding of the business and its potential. Additionally, be sure to read reviews of other customers before making your purchase.
This will help you make an informed decision and avoid potential headaches down the line. Make sure the business is registered with the proper government agencies and that they have a valid license.
Finally, always be cautious when handing over your hard-earned money – online businesses are not immune to scams, so always be wary of anything that sounds too good to be true!
Here are the key factors you should consider when you buying an online business:
Check the company's performance and prospects for the future
A prospective buyer should assess the company as a whole, just like they would any other business opportunity. The company should have been in operation for at least two to three years, have a clientele, and have verifiable financial records. Its annual revenue ought to be increasing, demonstrating a track record of performance.
If this isn't the case, the owner needs to give a good reason. To gain a thorough picture of how the business is performing, ask the owner specific questions.
Check the website's lead generation and internet traffic statistics
A tracking system that provides a thorough picture of the site's traffic, like Google Analytics, should be used by an online business that depends on driving traffic.
From this information, you should be able to see how many people visit the site and how many of those visits turn into leads. The statistics ought to demonstrate how much traffic is produced as well. Is it mostly done through paid advertising or through another medium, such as email or social media?
Check the website's position in the search results
How well does the website compare to its rivals? If it's not ranking well, there may be performance problems, such as out-of-date coding and subpar functionality, that are affecting its visibility.
Websites that use outdated search engine optimization (SEO) best practices, such as poor page design and subpar content, perform poorly in search engine results.
Verify any suspect backlinks or black hat SEO techniques
Some online companies utilize unethical methods to draw customers. They pay third-party advertisers to create a lot of backlinks on spammy, low-quality websites.
However, a lot of websites include links to reliable publications with quality content. The backlinks of a website can be assessed using a variety of tools, including ahrefs' free Backlink Checker.
Additionally, some websites engage in questionable SEO techniques including keyword stuffing, duplicate content, and click fraud. If you search for the company using its own name and it doesn't come up in the results, Google is probably penalizing it.
Verify the company's business strategy
Numerous methods are used by online businesses to earn cash. Find out if the internet retailer sells through drop shipping, wholesale, or manufacturing. The company needs to generate income from a variety of sources and not only rely on the sale of a single good or service.
Does the company have a physical store or does it use other sales methods, including internet marketplaces? How is the handling of the purchases? Has the company obtained an SSL certificate for processing credit cards?
If the company sells information in the form of digital products like white papers or how-to manuals, think about whether you have the skills necessary to keep the business expanding.
Check the details of the business purchase
Verify that you will have complete ownership of the website's digital assets, such as the images and domain name if you're buying an online business.
For at least another year, the domain name should be registered in the owner's name, allowing you plenty of time to transfer ownership. Find out what tangible and intangible assets, such as contracts, inventories, intellectual property, and client lists, are all included in the transaction. Verify the hosting setup for the website.
On shared hosting accounts, many websites are built by marketing firms. You should have the choice to compare web hosting providers as the new owner and make your own selection.
Check the company's web reputation for complaints
Search online for reviews and complaints while you research the internet company. It might not be worthwhile to pursue a business if it consistently receives negative feedback from clients and complaints, or if a scam report has been filed against it.
Find out from the owner how refunds and chargebacks are handled. High return rates could be a warning sign. On the other hand, reputable media outlets and bloggers may have given the company glowing ratings and endorsements.
---
Conclusion
Buying an online business can be an exciting and challenging process. Make sure to take the time to consider all the relevant factors listed below before making your purchase. This will help you avoid any potential problems down the line. Thanks for reading!