Are you looking for a business to buy or sell? If so, you're in the right place! This blog post will explain the best places to find an online business for sales and will provide tips on how to find the right business.
Whether you're looking for a niche business or something more general, this blog post has everything you need. So read on and start shopping for your dream business today!
---
What Are the Best Places to Buy and Sell an online business for sales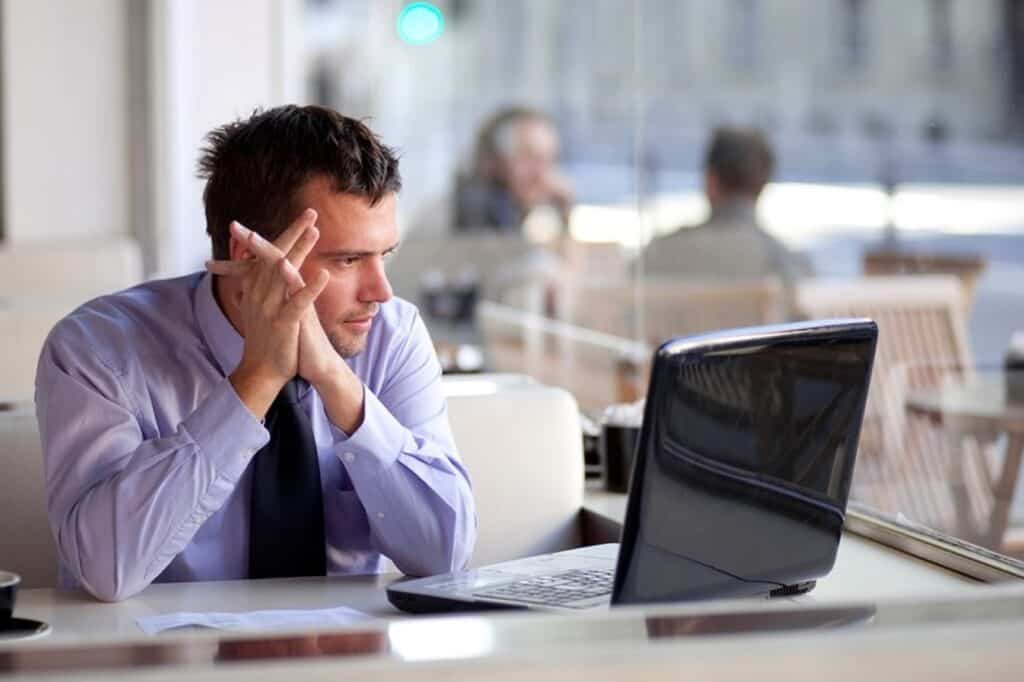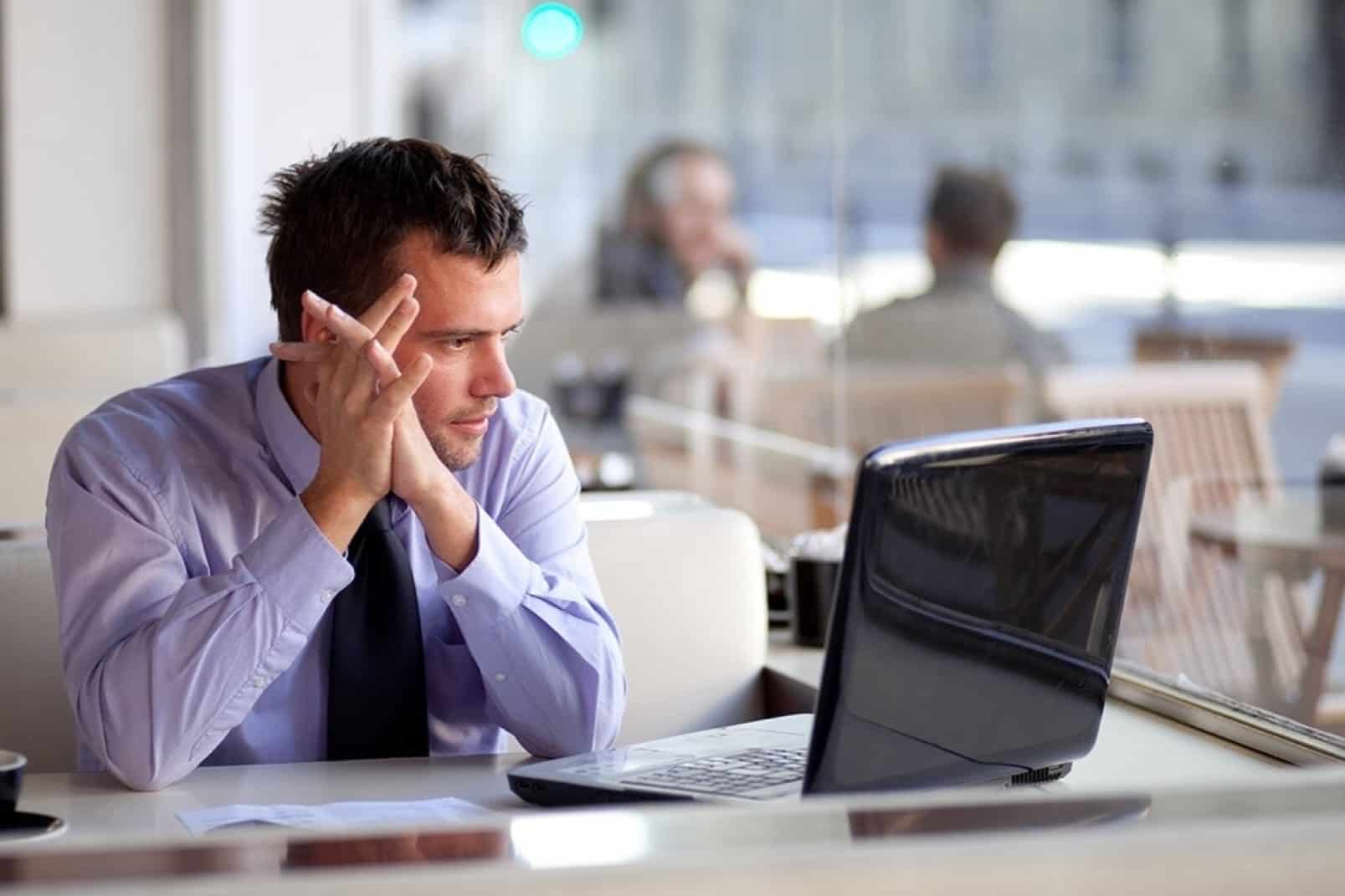 Buying and selling businesses online can be a great way to make some extra cash. There are a variety of websites that offer businesses for sale, so it's important to do your research. Once you've found a business that interests you, don't hesitate to contact the seller for more information.
Make sure you're getting an accurate appraisal and good commission rates. It can be tricky to find a business online, so make sure to take the time necessary to find the right one. With a little bit of effort, you can be on your way to making some extra money and building a successful business!
Flippa
Flippa is an easy-to-use business buying and selling platform that offers detailed descriptions of each business. It has a wide range of business types for sale, from startups to businesses in distress.
This company requires greater due diligence from purchasers and is less hands-on when purchasing a site. Instead of acting as online business brokers like FEI or Empire Flippers, they provide a venue where buyers and sellers can interact.
You will discover that you may purchase websites for between $1 and $1 million, although metrics and other information may not have been well-checked. You will be responsible for arranging the transfer of funds and assets when making a purchase on Flippa.
Additionally, it can be used as a starting point for further research on other business buying and selling platforms. One of the most popular places online to buy and sell businesses – Flippa receives millions of visits every month!
Here are some "verified listing" online businesses on Flippa: sendgiftz.com, topwatch.ro, 247FormsBuilder, Ladyfashes (online store), eBusiness Boss, Listendinusa.com, listendin.co.uk, and IndiaForexTrading.co.in.
Shopify Exchange
The marketplace for buying and selling Shopify-powered e-commerce enterprises is called Shopify Exchange.
If you're looking to buy a business, then Shopify Exchange is the perfect place for you. Not only is it a great source of business listings, but you can also filter the businesses based on categories like industry, size, location, etcetera.
The categories for business listings include things like location, business type, industry type, and sales channel. You can also choose to browse solely straight through established businesses.
On the first page, you will see neatly listed web businesses. Without clicking on it, you can view statistics like the monthly average of revenue and profit. Additionally, if it's an online store, the value of the inventory is also reflected.
In addition, you have the option of creating a public or private listing for your Shopify retail company.
With instant quotes and an easy offer-making process at your disposal, selling and buying a business online on Shopify Exchange isn't too difficult! You can buy one business online at this place, such as gh-beautymall.myshopify.com.
Empire Flippers
Empire Flippers is one of the best places to buy and sell businesses online. It has a huge database of businesses for sale from all over the world, making it easy for you to find the right business for your needs.
By personally screening both buyers and sellers, it reduces friction in the transaction process. On its home page, businesses are listed according to their monetization strategies, market niches, monthly net profits, and anticipated prices.
Empire Flippers advertises listings to thousands of potential investors on behalf of sellers in an effort to locate the best bidder.
Additionally, it bargains on your behalf to create business agreements that benefit both parties.
FE International
If you're looking for an online business marketplace that caters to businesses of all shapes and sizes, then check out FE International.
You have quick access to established, pre-qualified investors through this market.
Additionally, you can pick from current listings that include information like annual income, net profit, and asking price. Also, it alerts you to "under offer" ads so you may avoid looking into companies that might be sold the following day. Furthermore, it enables you to quickly scan the advantages of purchasing a specific company using bullet points.
SideProjectors
If you're looking to buy a business, SideProjectors is the perfect online marketplace for you. A marketplace with a sizable selection of side projects is called SideProjectors.
SaaS, eCommerce, blogs, website themes, mobile apps, domain names, and browser extensions are just a few of the company kinds it offers. Additionally, you can narrow down your search results by project kinds, project status, pricing, date of submission, target market, etc.
Digital Exits
As a website broker, Digital Exits may assist you in selling your online company with annual profits of between $250k and $5m. It specializes in offering support for the sale of sizable technology companies.
Additionally, it includes a group of consultants to assist you in maximizing the value of your company.
In order to purchase one of their listings, Digital Exits can also assist in setting up or facilitating financing. This enables the seller to receive a cash payoff rather than needing some kind of structured settlement (preferred by most sellers).
They don't always have a ton of websites posted for sale, but you may learn a lot about what's available.
Latona's
Latona's is a trusted and reputable online marketplace for businesses. Another great online business brokerage is Latona's.
The company is named after Rick Latona, one of the co-founders. As a "boutique Mergers and Acquisitions broker focusing on cash flow positive digital assets," they identify themselves.
They exclusively offer for sale companies having at least a year's worth of profitable operations and annual profits of at least $20,000. However, they constantly have a variety of websites and other online enterprises up for sale.
MicroAquire
MicroAcquire helps startups find buyers. Simple as that. We'll help you start conversations that lead to an acquisition in just 30 days – for free.
With this hassle-free startup marketplace, skip the intermediaries and deal directly. MicroAcquire, as the name suggests, focuses on early-stage startups rather than industry giants, more precisely businesses with $500,000 ARR or less. The SaaS, e-commerce, affiliate, and display ad business models are typical.
The founder, Andrew Gazdecki, is aware that selling a business is typically a difficult and drawn-out process. filled with dubious methods and dead ends.
With no fees or commissions, MicroAcquire handles the background checks up front and sifts through the red tape so you can close deals in 30 days or less. It's quickly growing in popularity among first-time vendors because they're happy to handle all the laborious tasks.
Quietlight Brokerage
Quiet Light Brokerage is a leading online broker that specializes in business sales and purchases. To facilitate a transaction, they will collaborate with both buyers and sellers.
There are many seasoned and qualified experts at Quiet Light. They all have first-hand knowledge of purchasing, selling, and launching their own Internet-based enterprises, unlike many other brokers.
Their primary objective is to sell online enterprises at premium prices. They work hard to make sure this happens since they want both buyers and sellers to be satisfied with a deal.
Motion Invest
Startup purchase deals made by Motion Invest are typically valued at $20,000 or less. Each site is examined by skilled and enthusiastic flippers before being listed for sale, either by the third-party owner or by Motion Invest. If you're searching for a rapid deal, Motion Invest offers sellers a guaranteed sale from a satisfied buyer.
All listings, whether made through Affiliates, must be profitable. Sales, Ezoic, Adsense, and display ads often bring in $500 to $5,000 each month. In other words, tested but ready for development. Sale prices are reasonable, and important indicators are quite transparent.
Website Properties
Another website broker where you may purchase digital assets is called Website Properties.
They have the expertise necessary to make the purchase of a website simply because they have sold well over 500 online enterprises.
To provide customers with the assurance that what they see is what they get, they thoroughly vet all of the online businesses they list. To ensure that everyone is happy with the procedure, the team will provide help to both sides.
Investors Club
Investors Club is an online platform that helps people find businesses for sale.
For agreements ranging from $20,000 to $100,000 or more. Investors Club performs thorough due diligence for its members. Members pay an upfront payment of either £247 per year or $747 for lifetime membership in exchange for the advantage of receiving detailed reports and early access to opportunities. They must sign an exclusive agreement promising they won't list it elsewhere in return for no costs on the seller's end.
Has a positive vibe for potential buyers and sellers who want frictionless transactions on top-notch websites. The 24-point buyer reports from Investors Club, which include topics like traffic, SEO, niche analysis, competitive advantage, market share, growth plans, and domain health, are a tremendous success.
Tiny Acquisitions
A lovely online platform for selecting initiatives up to $10,000 is called Tiny Acquisitions. geared toward enthusiastic business owners looking to advance a budding but tested concept.
Everything from offers and dialogue through invoicing and online payments via Stripe is handled entirely within the app. Viewing the listings for small businesses is free.
However, in order to view comprehensive stats and proceed to a sale, interested purchasers must pay $199 for a Premium membership. Being able to make a quick purchase is a huge benefit if you're really pressed for time!
Flipping Websites Facebook Group
One of the several Facebook Groups where you may purchase and sell internet businesses is Flipping Websites.
Although social media may not seem like the best area to purchase an established company, this category is ideal for purchasing small websites with monthly revenues under $500. However, occasionally websites that produce more than this do appear.
You must conduct thorough due diligence on the site, especially if it is listed for a greater price.
---
What to Consider When Looking for an Online Business for Sale
Choosing the right business online for sale can be a daunting task. However, with a bit of research and patience, you can find a great business that you can trust.
The first step is to look for businesses with high ratings. This will help you know that the business is reputable and good at providing customer service. Additionally, it's important to research the business before making the purchase.
Make sure you understand the features and prices of the business before making a decision. Additionally, always read any company reviews that have been written before making a purchase.
This will help you make an informed decision and avoid any potential headaches down the road.
If the online business is profitable, a proof of concept has already been established. A company with sales has evidence of demand, regardless of whether it offers a service, a product, or an online storefront.
You already understand what functions well for the business and can recognize what has to be adjusted.
You might not need to make any changes if the company currently has reliable processes in place.
You already have a successful company model, so you don't need to try three or four more ideas before finding the one that works.
Conclusion
Finding businesses online for sale can be a daunting task, but it is essential for businesses of all sizes. By exploring the different places listed in this blog, you can find businesses that fit your needs and budget. Additionally, make sure to take into account the factors listed below when looking for an online business for sale. These factors will help you to find a business that is reliable and well-run. So, what are you waiting for? Start your search for businesses online for sale today!