Sale on Website: Selling your website can be a daunting task, but with the help of this blog post, it will be a lot easier. In this article, we will cover the steps needed to sell a website and give you some tips on how to make the process as smooth as possible.
We'll also discuss the different ways to sell a website and which platform might be best for you. So if you're interested in selling your website, read on!
---
Sale on Website: The 7 Steps to Sell Your Website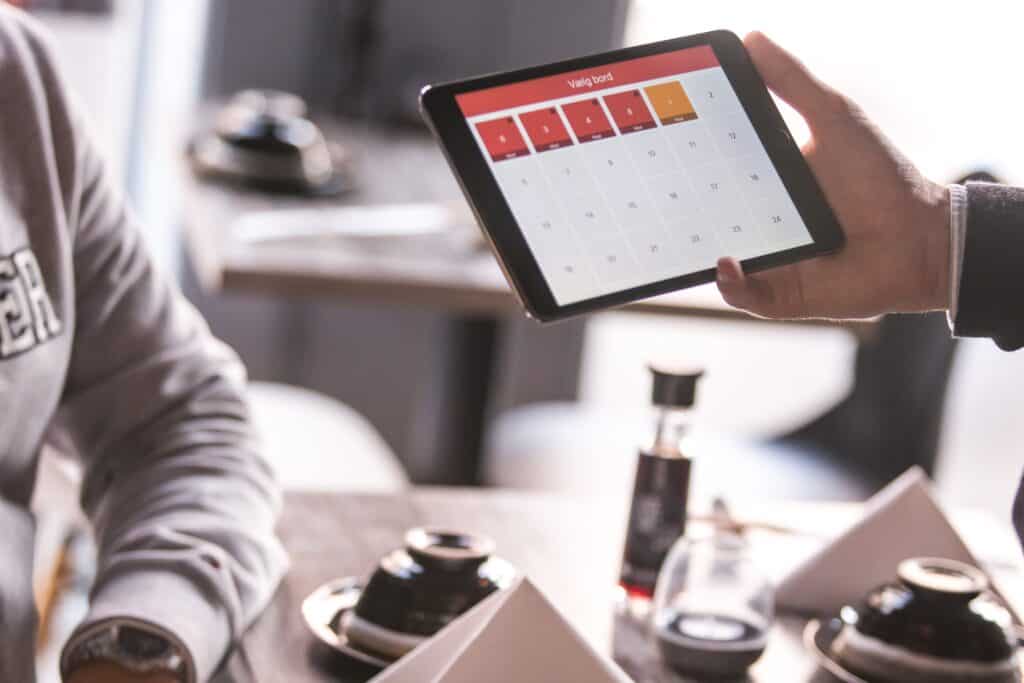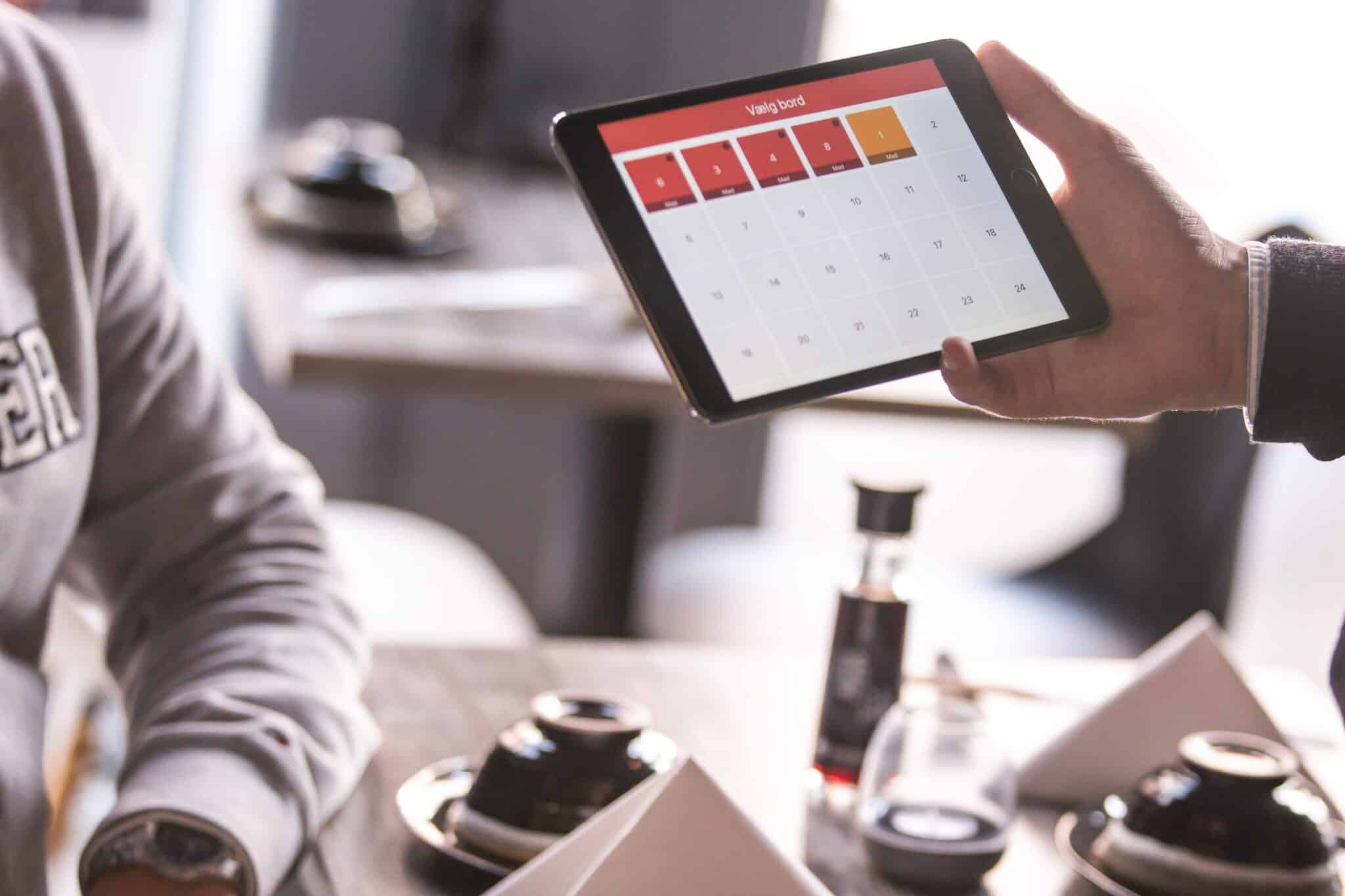 There's no stopping the online selling machine when it comes to websites. If you have one, selling it can bring in a lot of money. That's why it's important to know the steps to selling your website.
The first step is to choose the right platform. This will determine how much money you'll make and how easy it will be to sell your site. Next, set up a sales funnel that will help buyers purchase your website easily and quickly.
Take advantage of SEO techniques to get more traffic to your website and increase profits! Finally, promote your website on social media platforms like Facebook and Twitter for even more exposure! With a bit of effort, selling the website can be a reality, and you might as well start today!
Diversify Your Traffic Sources
When it comes to selling your website, diversifying your traffic sources is key.
Before you think about selling, diversify your traffic sources if your company currently relies heavily on paid visitors and advertisements. You should pay special attention to growing your organic traffic.
Organic traffic sources have higher profit margins, but it isn't the only benefit. Long-term stability and ease of management are highly valued by seasoned buyers and brokers.
The value of an online store that relies on micro-influencer marketing and one that routinely draws thousands of organic customers each month differs significantly.
Consistent organic search engine traffic from Google demonstrates to customers that they can afford to advertise.
Establish Procedures and Make Use of Outside Services
Different websites and online retailers call for different levels of commitment. If you manage an online store and you currently handle order fulfillment yourself, you ought to make a change before you consider selling the company. Before selling the company, you must reduce your engagement there as much as feasible.
Potential purchasers who can afford to invest tens of thousands of dollars in a company aren't searching for another full-time job. In-demand investment possibilities are what they are seeking. That often refers to a business that is automated and doesn't require much manual labor.
The upkeep of the WordPress plugins, which are the seller's major source of revenue, worries a possible buyer. It gives you a window into the priorities of your target market: they don't want to take over a failing company and have to dedicate their entire lives to it.
Prepare your finances and traffic reports
Nobody will make an investment in a company that lacks documentation of its money and assets. Take steps to properly document this if organic traffic or a social media following are among your internet business's assets.
Keep in mind that brokers and marketplaces demand months' worth of traffic and financial reports that have been confirmed.
So make sure Google Analytics or a similar program is set up on your website. Sales reports are less of a problem because they can usually just be exported from any e-commerce application.
Select the Appropriate Market or Broker
After you've completed all the necessary paperwork, it's time to start selling. The first step is picking the best location to sell it.
Website marketplaces such as Flippa and Exchange or reputable website brokers are the finest places to sell your website. Compared to promoting on your website or social media pages, they are far more effective. They handle the sale through an escrow mechanism and serve as a middleman between you and the buyer.
Understand your potential customers
You need to know who your potential customers are and what they are looking for in a website when you are creating a page to market your website. Watch this conversation that Empire Flippers conducted with a buyer to learn about his concerns and priorities.
Look through the websites that have recently sold on Flippa and matched your desired profit multiple. Take into account elements like labor intensity, dependable documentation, and traffic sources. You might be able to identify a pattern where a particular element stands out as being crucial in your sector.
Consumers are 86% more likely to be interested in products from businesses that offer pertinent material.
Get ready for the sale
Once you've made the decision to sell the company, you need to get everyone on board with the impending ownership change. Make sure that everyone involved is aware of the situation and that the core group is prepared to assist the buyer in assuming the role of owner/operator.
By utilizing cutting-edge team management tools like Slack, where transferring ownership is a simple procedure, you may simplify things for yourself.
They may then see every project that is currently in the works right away. You don't need to forward a huge number of emails that are pertinent to the company.
Additionally, you should use a transferrable corporate account rather than your personal Gmail for any email management. For customer service concerns and similar conversations, it is useful.
Know the Value of Your Website
You need to be aware of your website's value in order to prevent major losses. You should have a general notion of how much money your website could earn before you decide to sell it.
The value typically ranges from 15 to 30 times your monthly profit (or 1–3 times your annual profit). The average over the previous 12 months can typically be used to determine this value.
Depending on the business, the average price for websites sold in 2015 ranged from 2.2 to 2.9 times.
---
Conclusion
Selling a business is never an easy task, but with the right preparation and team support, you can make it a smooth process. Utilize cutting-edge tools to help manage communication and ensure that all stakeholders are on board before selling.
Establish a value for your website and work to ensure that it meets or exceeds this number before selling. If done correctly, selling a business can be one of the easiest things you'll ever do.
If you're selling your website, it's time to get selling! There are a number of ways to go about selling your website, and we've outlined the most common methods in this blog. Make sure to take advantage of our 7-step guide to selling your website, and watch your business grow!