Selling your website on a sell buy website can be an effective way to make money from your website. There are many online platforms that offer this service, and it can be an easy way to get the attention of potential buyers.
However, selling your website on a sell buy website doesn't mean that you're selling your site for less than it's worth. In fact, it's usually best to list your website on a sell buy website at its market value.
This will ensure that you receive the best possible deal and amass the most profit from your website sales. Ready to explore the options available? Let's get started!
---
Sell Your Website on a Sell Buy Website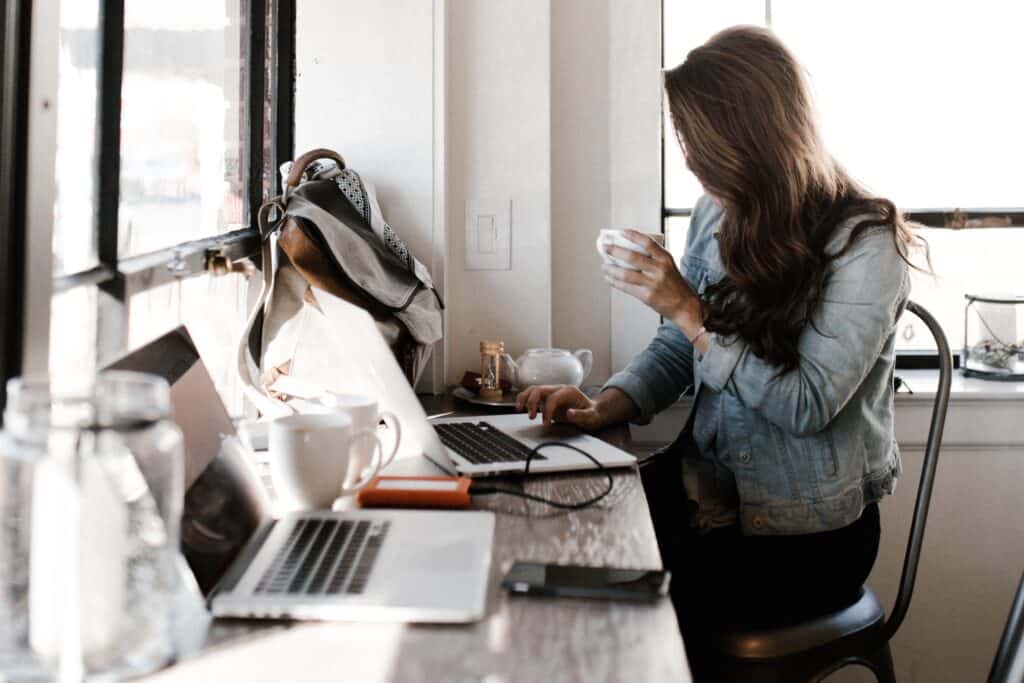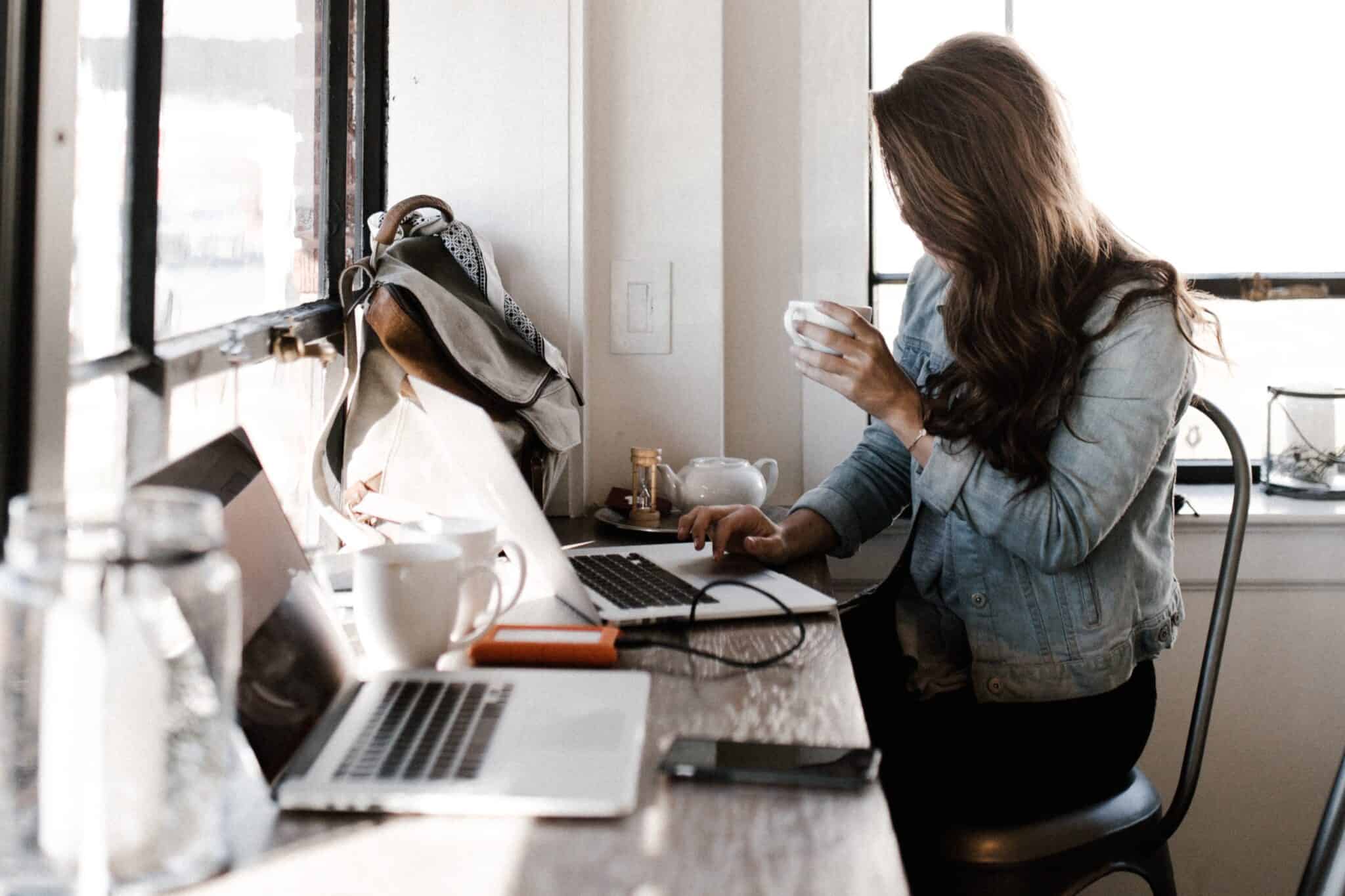 It's time to sell your website! But before you do, make sure to determine its worth. Once you have a value set, it's time to find a buyer who will appreciate your site. There are a number of online sell buy websites that can help you with this.
The price and other relevant details should be included in the sale agreement, and make sure to have all the finalized paperwork ready. Keep records of all communications related to the sale, as it will be important in case there are any disputes down the road. With a little bit of effort, selling your website is a breeze!
---
Platforms to Buy and Sell a Website
Among the various platforms for buying and selling a website are:
Flippa
On the international online marketplace Flippa, you may buy and sell digital assets, mobile apps, and online enterprises.
Flippa is a marketplace for buying and selling internet businesses with offices in San Francisco, California, and Melbourne, Australia.
Browse carefully chosen searches, such as those for drop-shippers, recession-proof firms, and businesses making over $100,000 each year.
Along with access to independent brokers and lenders, Flippa also provides a thorough due diligence service. To estimate the value of your company, use the free valuation calculator.
Flippa levies a listing fee in addition to a commission on profitable transactions. For established websites, the listing fee is $49 and the commission is 10% for enterprises up to $50,000 and 5% for businesses over $100,000.
All you have to do to purchase or sell an internet business is create a Flippa account.
Shopify Exchange
Shopify's marketplace for buying and selling eCommerce businesses is called Exchange. Find businesses using the kind, price, partner retailers, and staff picks filters. Public or private listings may be created by sellers.
By taking into account a number of variables, such as a store's lifetime revenue, traffic, and other aspects like social media followers or email subscribers, the Exchange's valuation tool suggests a selling price. The seller receives the money from escrow while the store securely transfers it to the buyer through Exchange.
You won't pay anything to list your store on Exchange; you just pay if it sells. When you list your store for sale, you may see the commission rate, which is depending on the listing price.
Sellers can enter their Shopify store addresses to list their stores.
You only need to sign up for an account if you're a buyer in order to send messages.
Empire Flippers
A marketplace for buying and selling online enterprises is called Empire Flippers. The marketplace screens each vendor, looking at the site's past revenue and traffic. The seller must have 12 months of income and a profit of at least $1,000 per month. 172 companies are presently for sale on Empire Flippers, with prices ranging from $50,000 to $3.3 million.
Empire Flippers have a tiered commission system; the lowest level is 15% for sales under $1 million and the highest level is 2% for sales over $10 million.
You must fill out a form and send it to the Empire Flippers staff if you wish to sell your internet business. Once more, they strive to restrict it to only top-notch internet enterprises with verifiable numbers and don't accept just any website.
To get additional information about listings, you must create an account, provide your license, and provide documentation of your available finances.
FE International
For enterprises in the SaaS, e-commerce, and content industries, FE International offers merger and acquisition advising services. It has executed more than 1,000 transactions totaling more than $500 million in the six- to eight-figure range.
You can get assistance with all aspects of a transaction, including an exit strategy, valuation analysis, strategic negotiations, due diligence, acquisition accounting, legal structuring, post-sale considerations, and more.
The commission price charged by FE International typically ranges from 10% to 15%, depending on the size of the sale (lower commission for larger deals).
As FE International has a success rate of 94.1%, your website will probably sell. There are no listing costs; you only pay if your website sells.
You may get going as a seller by getting in touch with the FE International staff.
If you are a buyer, you must submit an application through the listing in order to obtain access to the listing's information. In order to join the FE International buyer network, you can also submit a form.
MicroAcquire
MicroAcquire is a marketplace that connects buyers and sellers of startups.
Users can access an acquisition directory to find professionals to assist with due diligence, tax preparation, legal counsel, deal financing, and other tasks, or they can go it alone and proceed directly to the negotiation stage.
Additionally, MicroAcquire offers subscription memberships for enhanced data and financial indicators, access to sellers, and notifications of new postings.
MicroAcquire is free for both buyers and sellers and doesn't impose any commission fees.
But customers can use a program called MicroAcquire Premium to receive early access to deals (before the free buyers). The annual fee for this service is $290.
All you have to do to get started as a buyer or vendor is sign up for an account.
---
How to List Your Website on a Buy Sell Website
Selling your website online can be a great way to generate extra income. But selling your website on a sell buy website is essential for a successful sale. There are many reputable and reliable sites available, so it's easy to find the right one for you.
Once you've found the right site, create a listing that highlights the features and benefits of your site. Make sure to include information about the price, estimated time of sale, and contact details. Get started by filling out a simple form, and wait for interested buyers to contact you!
---
Conclusion
Selling your website on a sell-buy website can be a great way to get top dollar for your online business assets. By listing your website on a reputable sell-buy website, you can expose your website to a large audience and receive offers from interested buyers.
Plus, buying and selling websites is a fast-paced business, so listing your website on a sell-buy website gives you an edge over your competition. Click the link below to learn more about listing your website on a sell-buy website and start selling your business today!