Are you looking for a way to save money on your online shopping? If so, you should definitely check out website buying sites. Website buying sites are websites that allow you to buy specific websites or domains. Simply put, you can use these sites to purchase any website or domain that you like at a discounted price.
This saves you a lot of time and money, as you no longer have to search for and compare prices on different website buying sites. To find the best website buying site for you, read on!
---
What is a Website Buying Site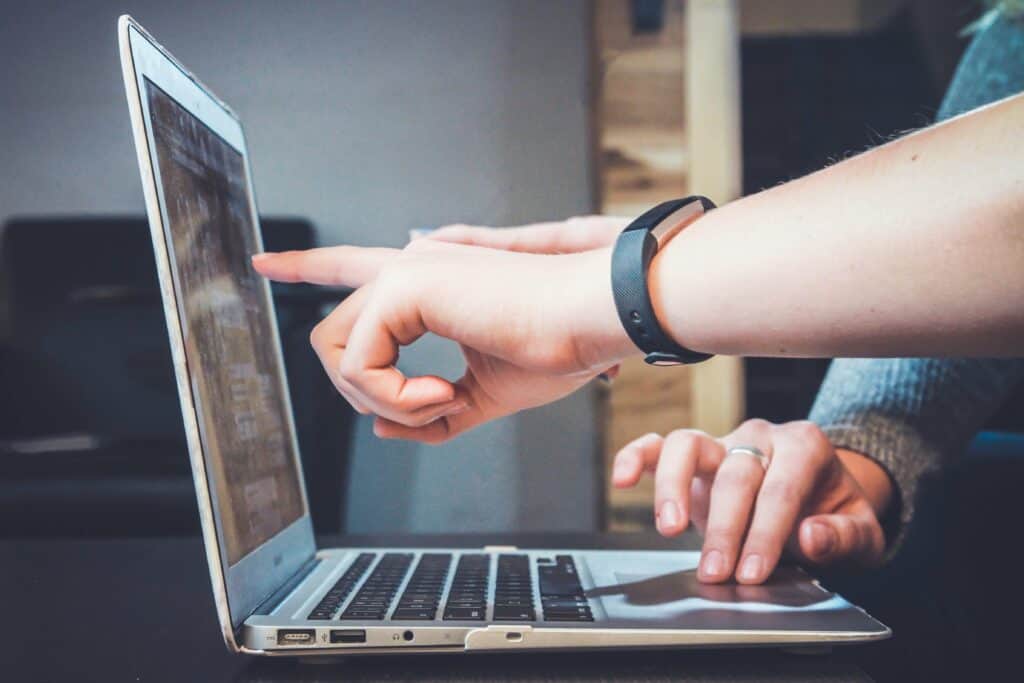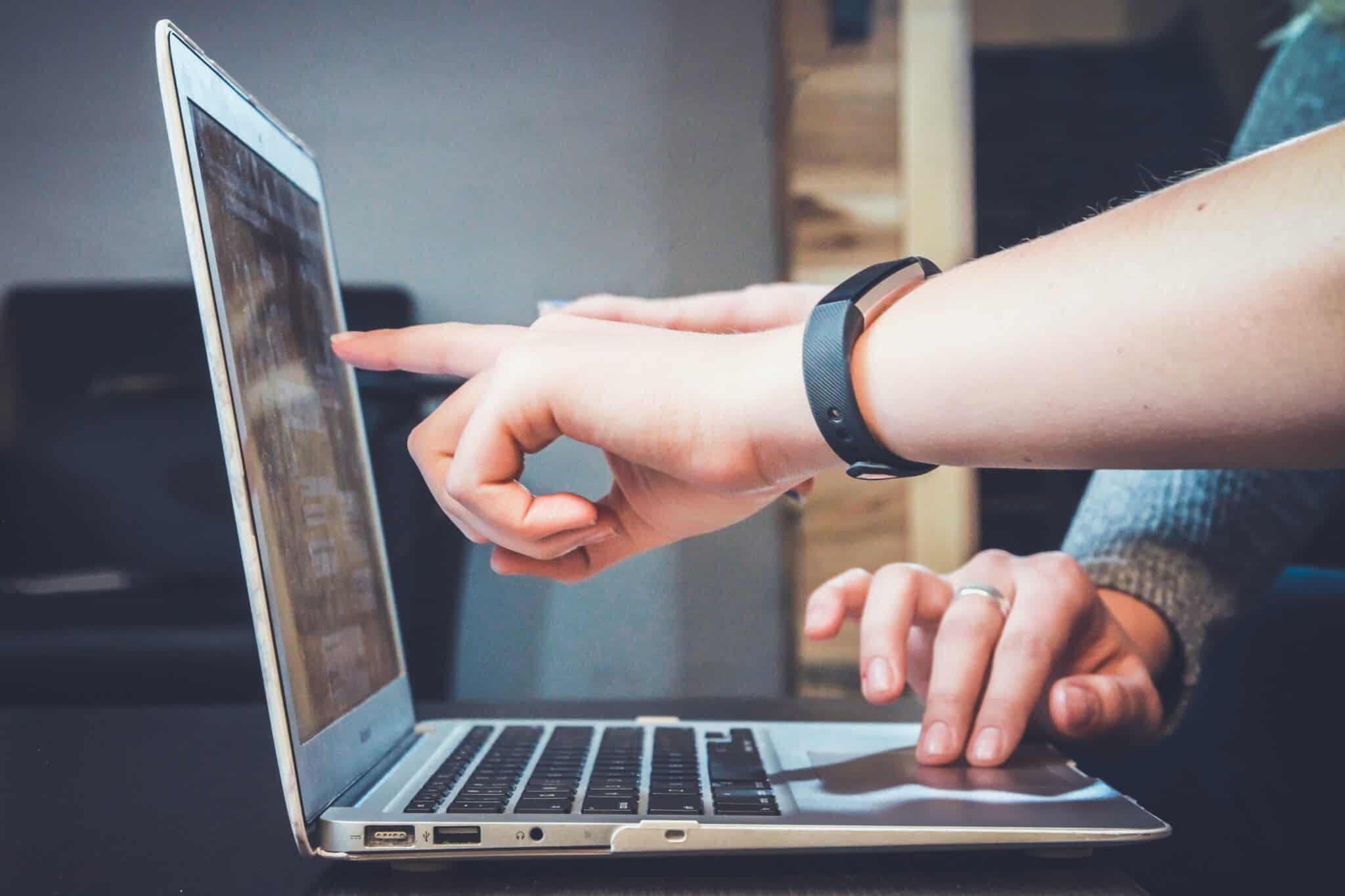 Website buying sites are a great way to find websites that you may be interested in purchasing. They offer a user-friendly interface and usually have a good selection of websites to choose from.
Prices vary depending on the site, so it's important to compare prices before making your purchase. Once you've found the website you want, sign up for an account and complete the purchase process!
---
How Does a Website Buying Site Work
Website buying sites are a great way to find the perfect website for your business. They help you by providing you with a list of options from which you can choose the perfect one for your needs. Once you've found an option that you want to purchase, make a payment, and the website will be yours!
Compare each website to ensure that it meets all of your requirements, and make the purchase through the purchasing site's checkout process. With website buying sites, you'll be sure to find the perfect website for your business in no time!
---
Which are the Best Website Buying Sites
Choosing the right website buying site can be a daunting task. That's why we've put together this list of the top 5 websites that you should know about. Whether you're in the market to buy a domain name or want to buy a website, these sites will suit your needs.
Flippa
If you are looking to buy a website, Flippa is one of the best places to start.
It can be used for just much anything, and there are solutions for any budget. For instance, you might find a $1,000 website next to a well-known site selling for more than $600,000.
However, because the market is so open, you occasionally have to weed through some low-quality websites in order to locate the good stuff.
With the exception of domain names, Flippa allows you to purchase and sell virtually any online business. It can be used for a variety of things, including blogs, websites, eCommerce shops, Amazon FBA stores, apps, and SaaS products.
Empire Flippers
Empire Flippers is one of the most popular websites for buying and selling websites online.
Since you can generally assume that a site is legitimate if it makes it to the marketplace, Empire Flippers sites tend to be more expensive. For instance, sites on Empire Flippers can sell for hundreds of thousands or even millions of dollars.
The least expensive site on Empire Flippers is still over $15,000 as of the time I am writing this essay.
Any internet business can use Empire Flippers. This covers sites that make money from adverts or affiliate sales, as well as businesses like Amazon FBA, eCommerce, SaaS tools, and more.
FE International
If you are in the market for a website, there is no better place to go than FE International.
It resembles Empire Flippers in that regard. There won't be hundreds of listings, but there will be 30 to 40 truly excellent companies that are actually profitable.
For instance, the most costly listing right now is for a SaaS solution that generates a net profit of $4 million annually. The least expensive website, on the other hand, is a review site that generates a net profit of around $20,000.
This can be the spot for you if they are the kinds of bargains you're looking for or if your website meets those requirements.
Web content, eCommerce, and SaaS are the company's main areas of focus (e.g. blogs, review sites, etc.)
You may be confident that only authorized, well-established sites enter the market because they perform due diligence on all the properties that they sell.
Shopify Exchange
Exchange.com is a great website buying site because of the wide range of products and services it offers.
The fact that Shopify determines the actual sales revenue from the store (using the Shopify API) is one of its special features; the sellers themselves cannot change the sales revenue. This increases your level of assurance that the figures are accurate.
The exchange also enables Escrow and offers anonymous communication.
Once more, Exchange is only for online retailers. shops on Shopify, specifically. You must be listing your store on Shopify, in fact.
MicroAcquire
The concept is that you can take over a struggling SaaS company and make it successful.
In order to link buyers and sellers in its marketplace, MicroAcquire uses anonymity. Once there is any interest, you can get in touch to seal the sale.
Once more, MicroAcquire is for SaaS tools and startups with less than $500,000 in ARR.
It is therefore a little more constrained than websites like Flippa or Empire Flippers. If you're a buyer, it also implies that you'll only discover what you're looking for.
---
Some Tips for Choosing a Website Buying Site
Choosing the right website buying site can be a daunting task. However, by following these tips, you can make the process a little easier. First and foremost, be sure to consider the features offered by the site.
Additionally, be sure to look at the reviews and ratings to get an idea of how popular it is and whether you're likely to be satisfied with the service. Next, decide what type of information you want to receive and narrow down your search based on that criteria.
For example, if you're looking for a blog platform, you might want to look for sites that offer blog hosting as well. Once you have a better understanding of what you're looking for, it's time to sign up for a membership and get started!
---
Conclusion
If you're looking for an easy way to increase your online presence, then website buying sites are the perfect solution for you. These sites allow you to buy or sell websites without any hassle or stress.
Plus, the best website buying sites offer a variety of options and features that will make your online business experience more enjoyable. So what are you waiting for? Check out the best website buying sites now!