There's no doubt that business selling websites are one of the most popular online marketing channels today. Whether you're an e-commerce business, a consultant, or anything in between, a business-selling website is a powerful tool that can help you stand out from the pack. But which website is the best for business selling?
This blog post dives into the details of the best business-selling websites, based on factors like design, traffic, and conversion rates. So whether you're looking to grow your business fast or just get started, read on to learn more about the best business-selling websites!
---
The Best Business Selling Website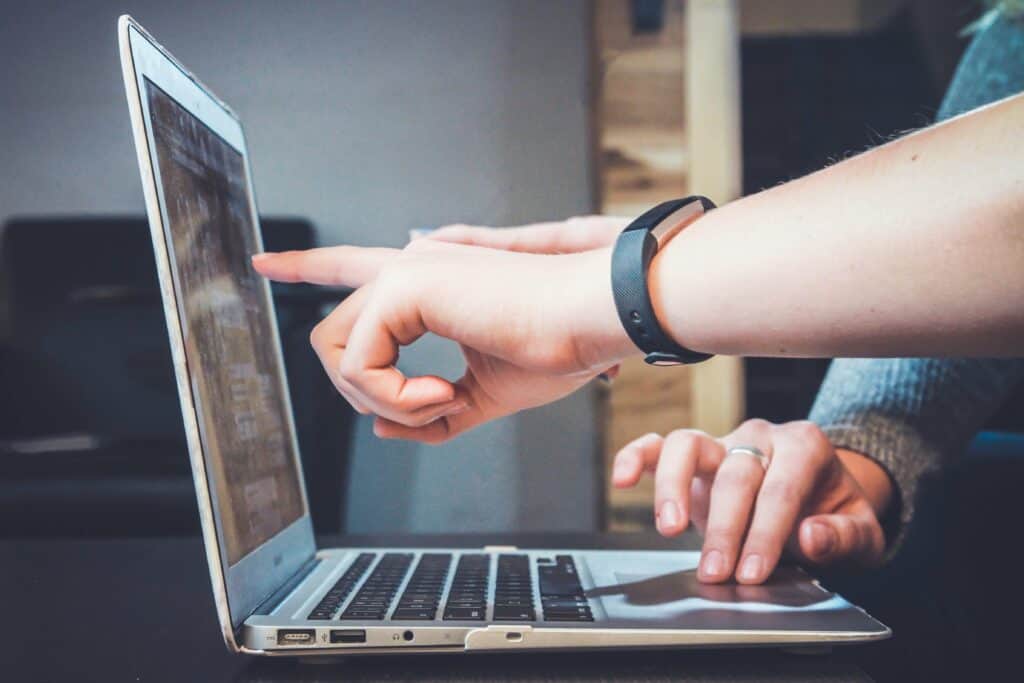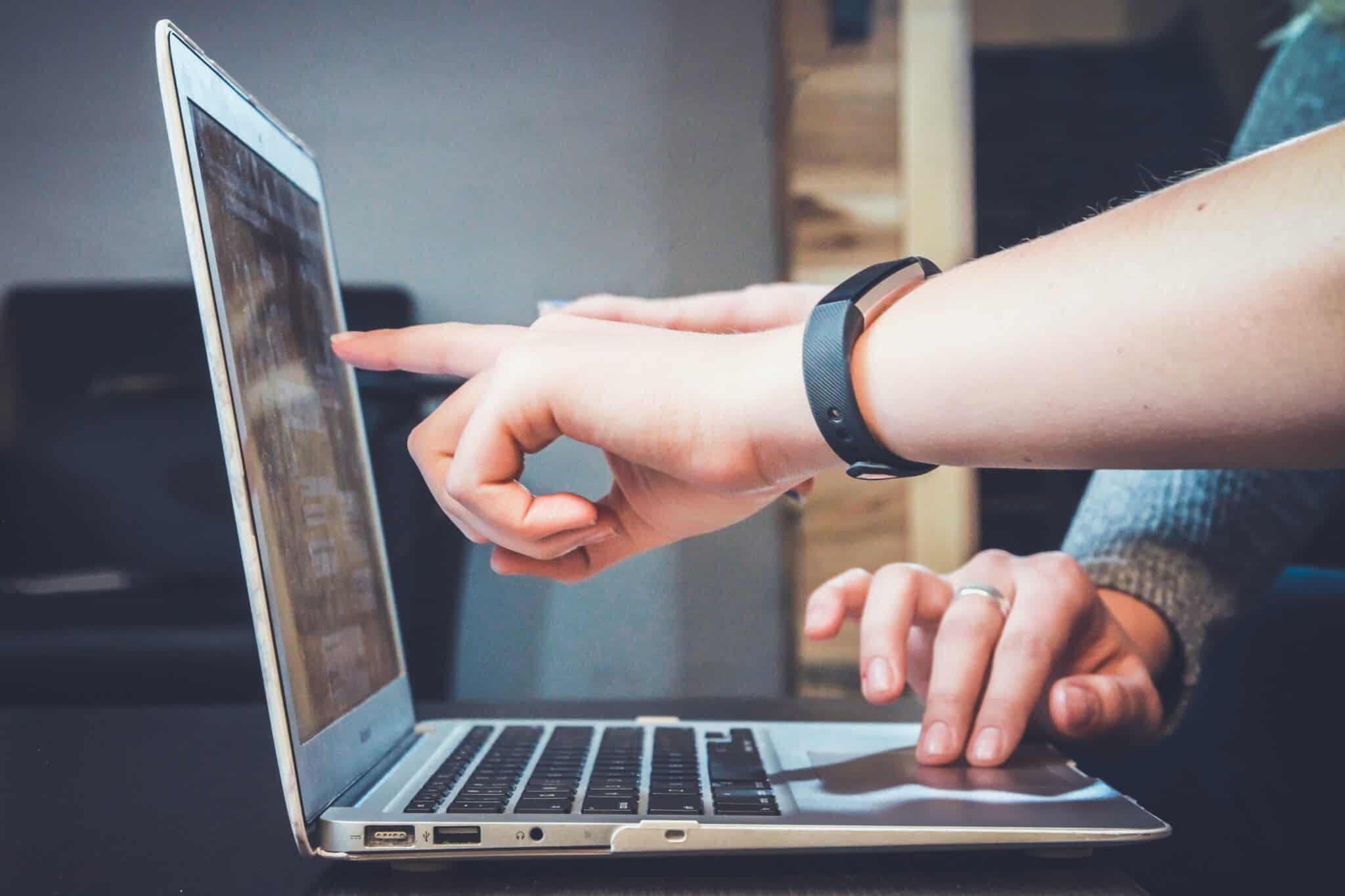 When it comes to business selling, a website that is easy to use and provides a wide range of products is key. It should also be affordable, have good customer service, and plenty of helpful resources.
Once you've selected the right website, it's important to set up an account and get started marketing your products. Make sure to test out different websites before making a final decision, as the one that's perfect for you might not be easy to find. Once you've found the right website, make sure to get started and see the results for yourself!
Flippa
Flippa is one of the most popular business selling websites on the internet. It offers a wide range of products for sale, from domains to apps. Its easy-to-use and navigate interface makes it perfect for first-time buyers and sellers alike. Furthermore, its secure payment system with a fast delivery time ensures that your transactions go smoothly.
Pros:
To increase your listings' visibility on Flippa's home page, you can sponsor them.
Purchase new companies and templates at discounted rates.
Flippa authenticates all of the buyers and sellers using valid official identification.
All payments are safeguarded by the Escrow Service.
Additionally, you can market Amazon FBA retail shops.
Shopify Exchange
Shopping for products online can be a daunting task, but with the help of the Shopify Exchange, it becomes much easier. This platform allows businesses of all sizes to easily trade goods and services with other members. As a result, you are likely to find that your business gets more out of every transaction – making it one of the most productive exchanges around!
Pros:
It offers a free buyer's guide to assist you in understanding all business regulations.
Get access to useful information about traffic, demographics, profit margin, and other topics.
Shopify carefully examines internet businesses to gather precise metrics and traffic information.
Until your company is sold, you can use a private listing to hide your company's name and URL.
It includes a free company valuation tool to assist you in setting the appropriate price for your enterprise.
Empire Flippers
Empire Flippers is the perfect business selling website for businesses of all sizes. It has everything you need to get your business off the ground – a comprehensive template, an impressive affiliate program and more.
Pros:
It may transfer ownership of the company on the seller's behalf.
Utilize its free business valuation tool to determine the true value of your company.
To buy or sell immediately, call assistance.
For effective communication, Empire Flippers representatives arrange up conference calls between buyers and sellers.
If the company doesn't make at least half of what was agreed upon, you can renegotiate the terms.
Every week, new listings are uploaded.
FE International
If you are looking for a reliable and easy-to-use business website, then look no further than FE International.
Pros:
During the buying and selling process, knowledgeable company brokers provide comprehensive support.
Your company's performance is evaluated by its advisory service.
Without having to worry about following the law or other regulations, you can sell your company to foreign buyers.
It offers a private and secure way for you to move business.
London, Hong Kong, San Francisco, and New York are the locations of FE International's offices.
SideProjectors
SideProjectors is a website that helps businesses selling products online.
Pros:
Look for initiatives based on various categories and business models.
On Slack, you can receive real-time project deals.
Connect SideProjectors and ProductHunt directly to retrieve your project and fill out all the necessary fields.
Before making any projects live, SideProjectors' moderators review them all.
On the home page, in the newsletter, on the blog, on Twitter, and on Facebook, it encourages high-quality listings.
Send direct messages to buyers or sellers.
Digital Exits
A business selling a website should have a clear, concise sales process that is easy to navigate.
Pros:
To find the perfect customer, it markets your business's offer through 13 distinct marketing channels.
On your behalf, Digital Exists responds to all queries from customers.
To protect the privacy of your company's information, the buyers must sign an NDA.
It enables the buyer to manage the firm effectively during the adjustment time.
Latona's
Latona's is a website that can help small businesses sell their products online.
Pros:
The clever integration makes contract administration simpler.
Pin your favorite listings to your dashboard to keep track of them.
Latona's offers a wide-ranging buyer network.
Fully guided transactions are ensured by committed brokers.
The vendor handles every step of the transaction and transfer on your behalf.
An NDA must be signed by the buyers in order to safeguard your crucial business information.
---
Conclusion
Starting and running a business is a challenging task, but it can be made a lot easier with the right tools and resources. One of the most important tools you can use to help promote and sell your business is a good business-selling website.
A business-selling website is a website that is specifically designed to help businesses sell their products and services online. It may include features such as an online store, an e-commerce platform, or a blog to promote your business.
There are many different business-selling websites available on the internet, so it is important to find one that is right for your business and meets your specific needs. To find the best business-selling website for your business, visit our website today!