If you're thinking to buy website business, you've come to the right place! In this blog post, we'll teach you everything you need to know about buying a website and selling it on the internet.
We'll also provide 5 tips that will help you make the process as smooth and easy as possible. So start planning your business and be sure to read all the way to the end for helpful advice and tips on how to sell your website online!
---
Tips to Sell and Buy Website Business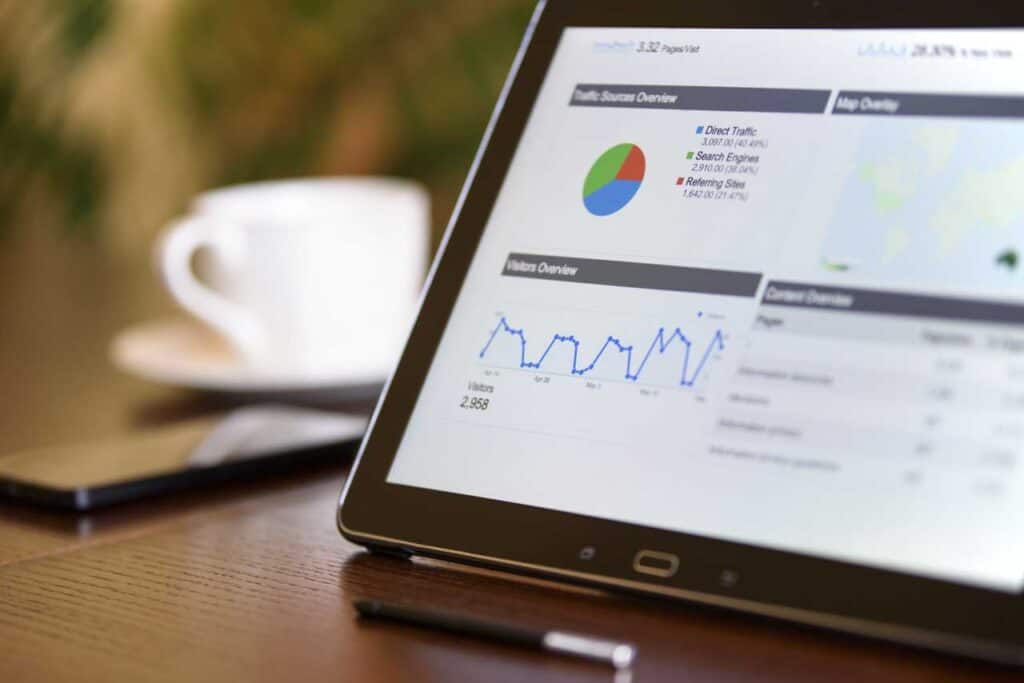 Buying a website on the internet is not as difficult as one might think. There are online buying platforms that make it easy to find and buy websites. You simply need to know where to look and how to use them.
Once you have found a website you want, the next step is to decide what you want from it. Do you just need a placeholder website until your business idea comes together? Or do you need a full-fledged site that can act as your online shop?
Once this decision has been made, consult with an experienced internet marketer who can help make recommendations on which platform would be best for selling your product or service.
One word of caution: If buying a website is not part of your business plan then beware of online scams. There are many unscrupulous individuals out there who will try to sell you a website that does not exist or is not what you were hoping for. Make sure to do your research before making any purchase, and always use reputable online buying platforms.
Here are 5 tips on how to buy a website:
Do your homework – Before buying any website, be sure to do some digging around online. Find reputable marketplaces that offer various listing options (ie., placeholder site vs full-fledged site). Compare the pricing and features of different sites until you find one that meets all of your needs.
Use online buying Marketplaces – There are several online buying platforms available, some of which charge a small fee to use. You can choose between Flippa, Shopify Exchange, Empire Flippers, FE International, etc. Using an online platform makes it easy to compare prices and features of different websites without having to contact each seller directly.
Beware of scams – Be sure to avoid websites that seem too good to be true or those that require high upfront payments. Many unscrupulous individuals operate fake websites designed to steal your money.
Have a plan for selling the website – Once you have chosen a website, make sure you have a plan for selling it. Plan out how you will generate leads, what marketing tactics you will use, and where you will place your advertisements.
Test the website – Once you have purchased a website, be sure to test it before selling any products or services. Make sure that all of the elements of your online shop are working properly and that customers can easily navigate around it.
Buying a website can be a daunting task, but with the right precautions, it can be an easy and fun process. Use online buying platforms to compare prices and features of different websites, do your research on potential scams, and have a plan for selling the website once you purchase it.
---
How Much Does it Cost a Business to Have a Website
When it comes to buying a website, there are a few things to take into account. Costs will vary depending on the size, features, and location of the site. If you're looking to sell your website, you can do so through an online platform or through an offline salesperson. Make sure you have all the necessary documents before making a purchase – such as a buyer's agreement and financing information – so that everything goes smoothly!
So, how much does it cost a business to have a website?
Thousands of dollars can be spent on a company website.
For example, the cost of designing a website for a business might range from $2,000 to $75,000, while the cost of maintaining a website annually can range from $400 to $60,000. The size and features of your site do, however, affect these fees. You might pay less (or more), depending on your website, than these estimations.
Read more about website cost in this article: Buying Businesses Online: How do You Price Them
---
Conclusion
Buying a website is an important step for any business, and it's important to have the right tips in place to make the buying process as smooth as possible. Follow these 5 tips to ensure that buying a website is a breeze. From planning to selling, everything is covered!